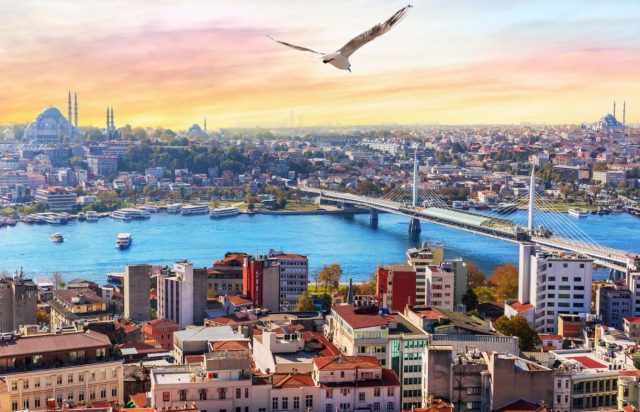 Turkey has always been a popular destination for tourists looking for a complete vacation. This country is a healthy tourism destination because of its crystal clear lakes, steep mountains, historical ruins, charming towns, and huge cosmopolitan cities.
Every year, thousands of travellers took Dubai to Istanbul flights for both business and pleasure purposes. Turkey appeals to everyone due to its Mediterranean climate and rich history. Like other people, are you planning to visit the most touristy country – Istanbul?
If you're considering a trip to Istanbul from Dubai, we've got you covered with all the information you'll need. (1)
Istanbul
Only in Turkey's vast landscape can you find fairy chimneys, enthralling beaches, vibrant valleys, and rock-carved cathedrals all at once.
Istanbul, the metropolis that unites East and West, is a never-sleeping city. Due to its abundance of gorgeous landmarks and lovely architecture, it is Turkey's most popular tourist destination. Istanbul also has a lively nightlife and a wide range of restaurants.
The bustling markets and attractive tourist attractions combine to make it one of the towns on the planet that everyone should see at least once in their lifetime!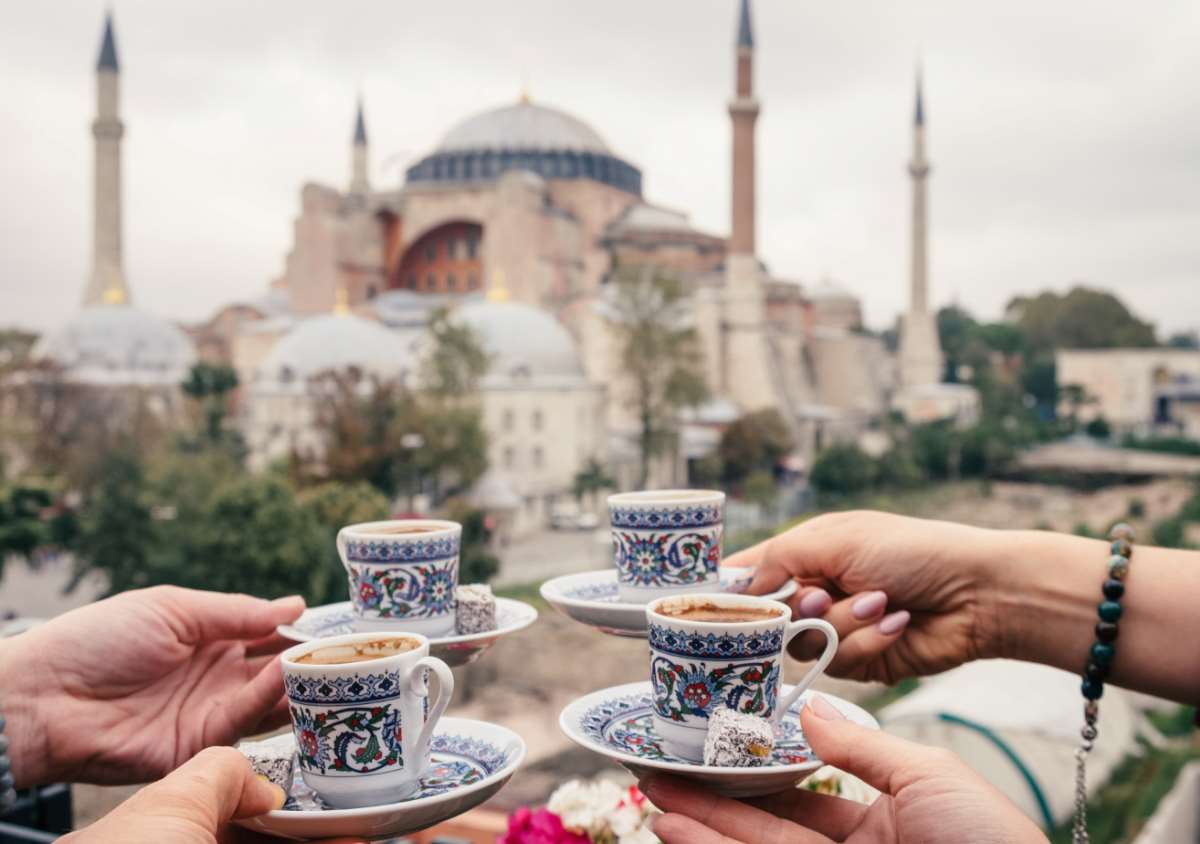 Popular Tourist Destination Of 2022
Istanbul, a city rich in history and magic, is where European customs and Asian culture collide. This Turkish city is a dynamic creative and cultural centre that everyone should have the opportunity to visit at least once in their lives. It's the ideal destination for a holiday, with enough to see and well-dressed Turkish folks.
Istanbul is a popular destination for Gulf visitors.
According to Wingie's survey, the majority of flights departing from MENA originated in the Saudi cities of Riyadh, Jeddah, Dammam, and Abha. Several flights also left Dubai, Kuwait City, and Cairo in the first few weeks of the year.
According to a recent poll performed by prominent online travel operator Wingie, Istanbul is the most popular tourist destination in the Middle East and North Africa region in the first quarter of 2022
Ideal For Solo Trip
If you are considering a short solo journey from Dubai, Istanbul is the ideal destination. Once you've decided what to do in Istanbul, you can make reservations and book ahead of time to ensure the greatest possible vacation experience.
The most efficient strategy to ensure that your entire travel experience runs smoothly is to plan ahead of time.
If you want to save money on your tickets, book a round-trip flight to Istanbul; if you need flexibility with your itinerary, book a one-way flight to Istanbul.
How Long Is The Flight From Dubai to Istanbul?
The non-stop flight time from Dubai to Istanbul is around 5 hours and 15 minutes.
The quickest nonstop trip between Dubai and Istanbul takes over 7 hours. However, depending on the stopover destination and duration of the wait, certain airlines may take up to 34 hours.
This is the average nonstop flight time from Dubai to any of Istanbul's major airports.
Connecting flights and direct flights with a layover appear to take longer than non-stop flights. In such circumstances, the duration of the Dubai-Istanbul trip is determined by the layover destination supplied by your airline or by the one you select when booking your ticket.
Waiting times at intermediate airports could range from 50 minutes to 25 hours.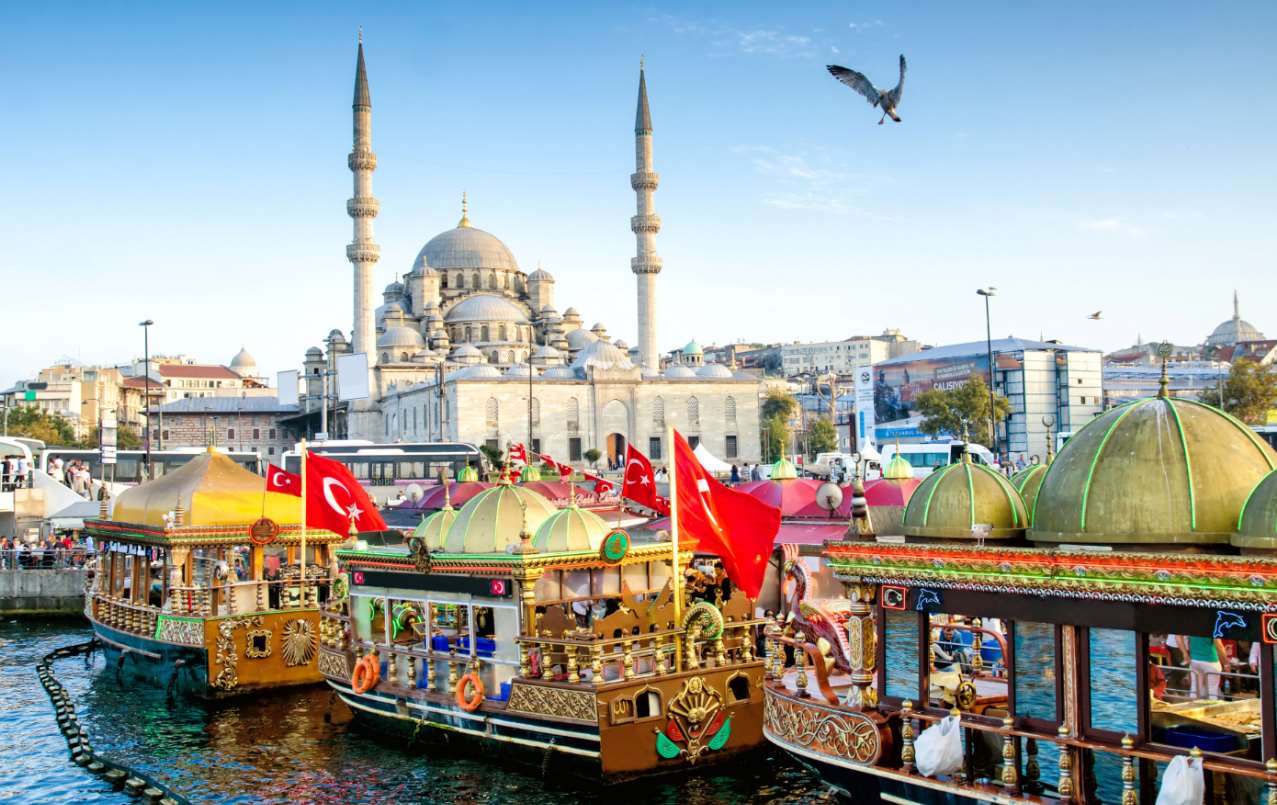 Airlines & Flight Duration Of Different Airlines
Major airline flights departing from Dubai land at Ataturk Airport or Sabiha Gokcen Airport. Istanbul has two international airports.
Flydubai

DXB ➝ SAW 4 hrs 55 mins

Emirates Airline

DXB ➝ IST

5 hrs

Turkish Airlines Turkish Airlines

DXB ➝ IST

5 hrs 5 mins
What Are Istanbul's Biggest Attractions?
Istanbul's biggest tourist attractions are Hagia Sophia, Basilica Cistern, Sultan Ahmed Mosque (Blue Mosque), Topkapi Palace, Suleymaniye Mosque, and the Bosphorus Strait.
Bosphorus Strait Afternoon Cruise, Bosphorus Strait Entertainment and Dinner Cruise in Istanbul, Istanbul Classics Tour, Hagia Sophia, Topkapi Palace, & Basilica Cistern Combo Tour in Istanbul, Bosphorus Bridge, Camlica Hill, and Dolmabahce Palace Tour, Ancient Troy Day Tour from Istanbul are the top activities in Istanbul.
Dubai-Istanbul Flight Information
| | |
| --- | --- |
| Aerial distance | 2998 kilometres |
| Flights per week | In a week, there are 134 flights from Dubai to Istanbul. |
| Popular airlines flying from Dubai to Istanbul | All Nippon Airways, Turkish Airlines, Air Canada, Royal Brunei Airlines, Pegasus Airlines, Emirates, Sunstate Airlines, Transavia Airlines, and Flydubai are among the carriers. |
| The shortest flight time from Dubai to Istanbul | 04h 45m |
| Time of flight departure | Flights from Dubai to Istanbul depart at 06:00 a.m. |
Final Thoughts
In a nutshell, Istanbul is the ideal place to visit with your family and friends. It is even best for solo trips. There are several places to visit in Istanbul. So pack your vacation essentials, create a must-see list, and book your journey to Istanbul today!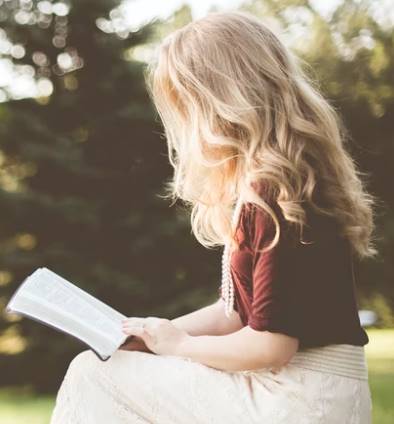 Speaks from heart, always too passionate and driven by emotions. Spins the words with kindness & sharpness, intriguing your ever-inscrutable minds.