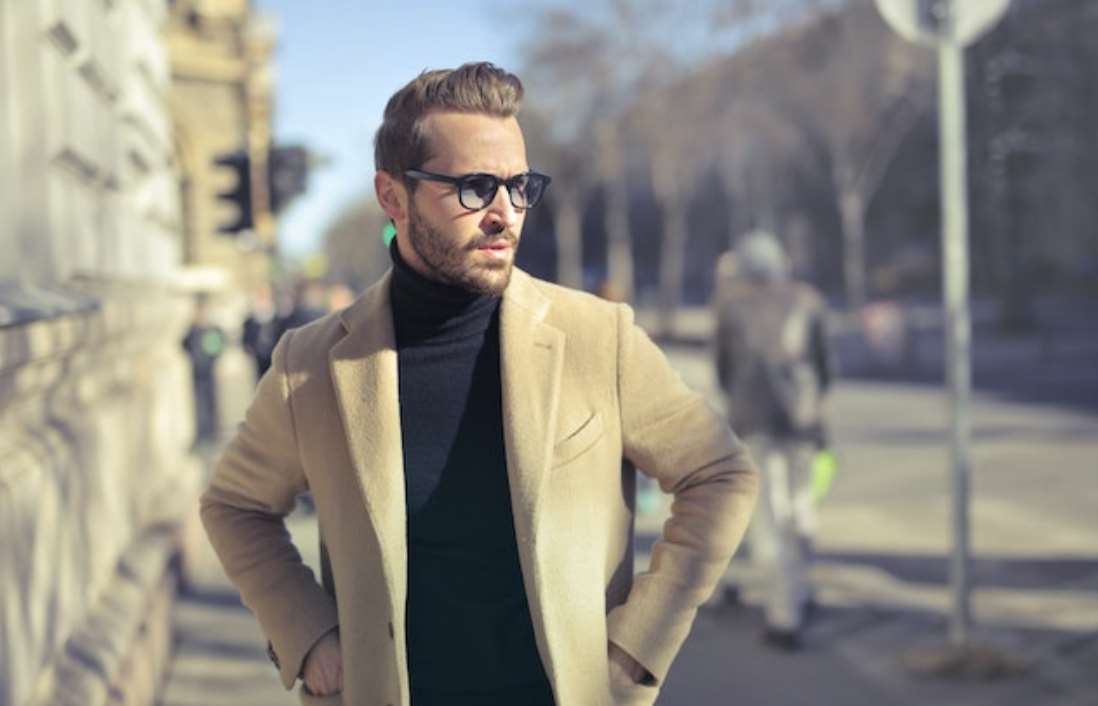 I realise that many of you may be reading this and expecting me to be a young singleton, struggling to meet the woman or man of my dreams, and just not having any luck in the dating game. Something we can all relate to right?
Well you couldn't be further from the truth! What would you say if I told you I was married with two kids? Before you judge me, I want to throw this out in the open; I know I'm broken, and I know that cheating on my wife isn't right. It's not her fault and what I do is completely selfish and unforgivable. I realise that if she were to find out, it would completely break her, not to mention the devastation it will cause on my kids and extended family in turn.
I love my wife and I couldn't imagine life without her. She has been my rock from day one, but unfortunately I have also been unfaithful since day one. What makes me do it I hear you ask? I've come to realise that it's the thrill of the chase, the risk of getting caught, and the general buzz it leaves me with when I'm in an affair, that I really just can't live without. That said, finding the ideal affair partner has just become so difficult these days. Between juggling the kids' after-school classes, sports lessons, and birthday parties, I really didn't have the time to go online and find my next affair partner. Ashley Madison used to be my daily hunting ground, and now it was just another old subscription, just like so many other dating apps.
When it came to other ways I used to pick up women like at the gym, by the school gates, when out with my friends, I felt I was either running out of steam or just not as successful anymore. I thought it was age, but what I discovered was that I really just needed "professional" help. Now it's not something I dreamt was even out there, but I came across an article in the Sun newspaper which pretty much described my scenario. It was only when I reached out to the author, Dark Horse, at cheatershandbook.com, that I realised there was someone out there just like me. Someone who had experienced it all and, furthermore, wanted to help people like me to feel content in their lives whilst protecting their family from what I could only describe as a 'bad habit'.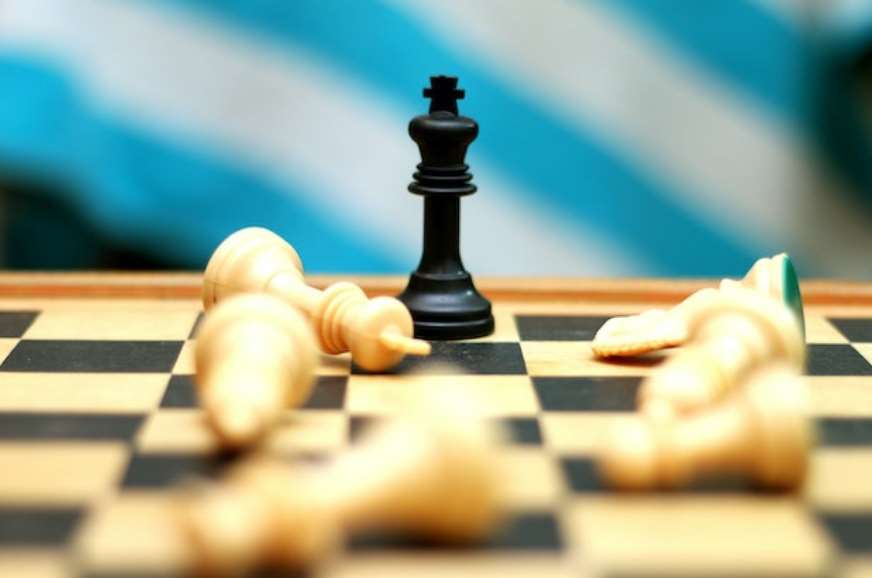 Getting a dating coach isn't cheap, but then again nor is any worthwhile investment. The good news is that we are all individuals and everything was tailored to my specific requirements and budget. I don't want to go through the entire process here, but what I do want to share is how life is now. I couldn't be happier that I have someone who for one, completely manages my Ashley Madison account and secondly, actively helps me look for affair partners, completely discreetly of course. More importantly, I now have someone who has even helped me become far more successful when I actually go on dates. My friends think it's all very simple once you find someone online, however I can tell you that you actually have to put effort into that relationship just like any other. For example I met a married woman recently and it was her first time cheating on her husband of 10 years. She was in perpetual fear of getting caught and this was really affecting our relationship. All of the coaching from Dark Horse has completely paid off as she quickly realised I knew exactly how not to get caught. She knew I would be able to protect her and her family from our affair, and that trust goes a long way in an extramarital relationship.
The sad reality about what I have come to realise is that the whole cheating experience can sometimes be a very lonely path, especially when you haven't found a partner and there is just so much at stake along the way. I had almost given up and it is now that I realise what a burden it had become on my marriage. I was always working late, not giving my kids or wife the attention they deserved, and generally I was never present in day-to-day life. The good news is that there is help out there, and indeed others who have shared the same experiences as yourself. Having a coach means you have complete freedom to share all your thoughts and anxieties in a non-judgemental space, and with a like-minded individual. The overall result is that I am happier in daily life, and one could argue I have also become a better husband. I'm more present and attentive to my wife and kids, and genuinely feel like balance has been restored. I now recognise that cheating is part of who I am, and all I have needed to do is learn to live with it whilst protecting those around me.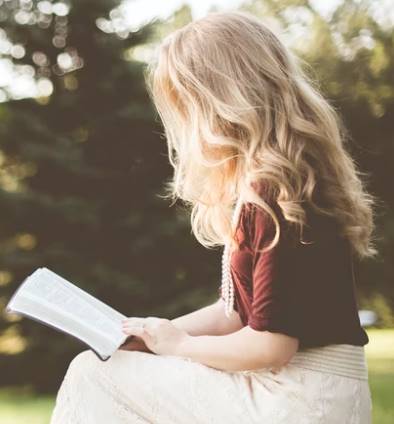 Speaks from heart, always too passionate and driven by emotions. Spins the words with kindness & sharpness, intriguing your ever-inscrutable minds.