Mary Horomanski, a woman from Erie, went online to check her monthly electric bill only to find that it was higher than the combined national debts of South Africa and Hungary.
She was stunned to see the dizzying figure of $284,460,000,000 on the screen. Luckily, if you can call that luck, she wasn't obligated to pay the whole amount until November 2018. Only a minimum of relatively measly $28,156 was due for December.
"My eyes just about popped out of my head," said Horomanski, 58. "We had put up Christmas lights and I wondered if we had put them up wrong."
She alerted her son, who contacted the electricity provider Penelec about the bill. They confirmed it was an error.
Her online statement was swiftly changed to the actual amount of $284,46.
"I can't recall ever seeing a bill for billions of dollars," said Mark Durbin, a spokesman for Penelec's parent company First Energy. "We appreciate the customer's willingness to reach out to us about the mistake."
He explains that the obvious reason for such error could be that a decimal point was accidentally moved.
The billion-dollar surprise made Horomanski change her Christmas present wish from her son, though.
"I told him I want a heart monitor," she said.
Source: GoErie.com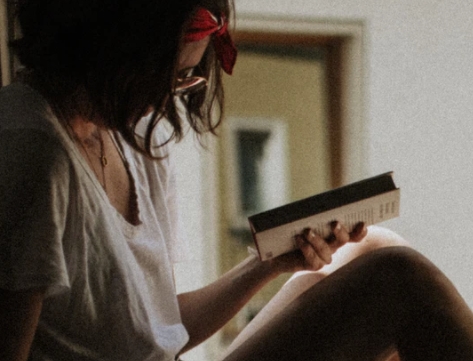 A professional writer with over a decade of incessant writing skills. Her topics of interest and expertise range from health, nutrition and psychology.