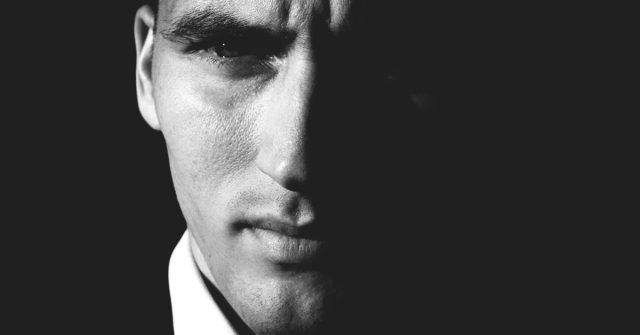 Let's be real. We all know that special someone who immediately brightens up the room as soon as they leave. Whether it's a friend, a family member, a colleague or a random person we just met, we've all dealt with a toxic person.
They are inconsiderate of other people's feelings and they are known as the masters of manipulation. These people are really hard to deal with. Unfortunately, not all of us know how to successfully avoid them and deal with them.
So, that's why I decided to reflect on my experience and the experiences of the people I know and gather up some important pieces of information that will eventually help you spot a toxic person and deal with them effectively:
1. DRAMA IS THEIR MIDDLE NAME
There's always something wrong with them. Whether it's some crisis, a problem or some trivial issue, the drama is an inevitable part of their lives. And when you try to help them and offer them a word of advice, they shoot you down and let you know that they'd rather die than accept your help.
2. THEY HAVE A LOT TO SAY, BUT NEVER LISTEN TO OTHERS
Toxic people are the most egocentric human beings. They are convinced that the whole world revolves around them. As a result, they usually have a lot to say, but they never bother to listen. Their whole time and energy must be focused on the most important person in the room – themselves.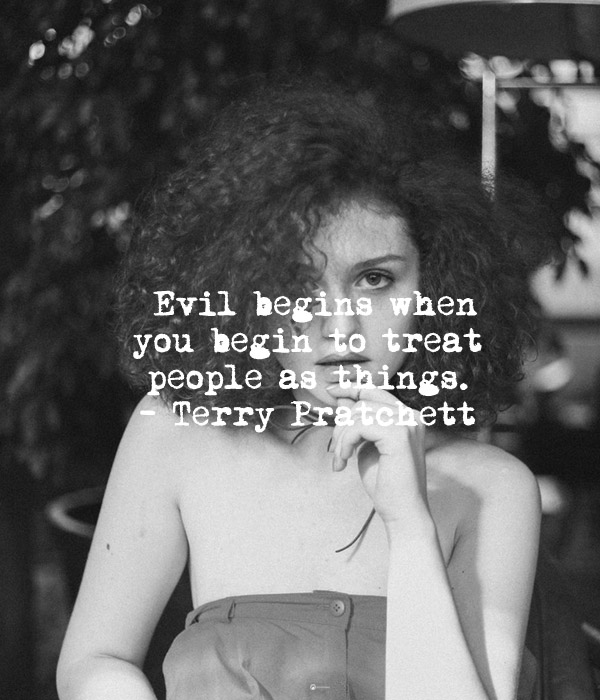 3. THEY LIKE TO CONTROL EVERYTHING
Considering that they're self-absorbed creatures who don't care about what other's feel and need, they don't really hesitate before they make the initial move and grab the things they want. They would walk all over people if they have to, but they will never give up on their goals.
4. THEY ARE JUDGEMENTAL
Their personal experiences dictate how everyone should live and behave. They judge people based on their preferences, their choices, and their looks. They don't look past the exterior. They don't bother to read the book and then express their opinion. They would rather judge it by its cover.
5. THEY HAVE NO RESPECT OF YOUR TIME
They have no understanding of your schedule or your life. They enjoy wasting your time, sucking up your energy without giving anything back in return. Toxic people only value their own time, but not that of anyone else in their lives.
6. THEY DISGUISE THEIR NASTY COMMENTS AS HONESTY
Yes, they will admit that they made a harsh comment on your account, but they will never apologize for it. In case you didn't know, these people are the masters for disguising their lack of common courtesy as honesty. They never attack, they're just being honest.
7. THEY GOSSIP
The most fulfilling activity for this people is gossiping. They love to talk behind other people's backs. In other words, it's more like their hobby. They lift themselves up, building up their own ego and self-esteem by putting everyone else down.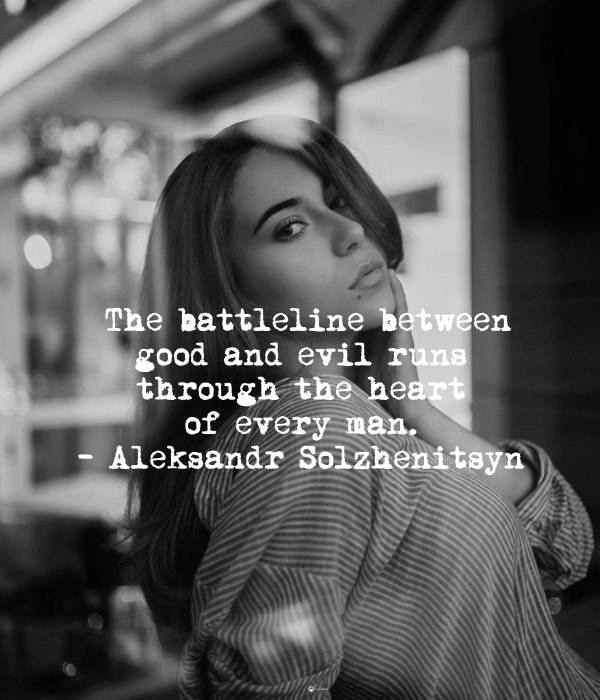 8. THEY ARE ALWAYS RIGHT
Oh, don't tell me you didn't know? Toxic people are always right. You can try to win the argument and prove them wrong, but it will be in vain. It doesn't matter how right you are. Even if you point their face to the sky in an attempt to prove them it's blue, they will always say it's pink.
However, after everything's said and done, the most important thing is how to deal with these people.
Because, regardless of their toxic behavior, these people are still human. Some of them are hurting, and sadly, toxicity is their only way out of the madness.
I've always said that everything starts from us and the way we perceive the world around us.
The deeper your present moment peace gets, the easier it will be for you to react non-passionately when confronted with hostility. The more you immune you become, the more you'll begin to realize just how much someone has to be suffering internally in order to have such harsh reactions.
Therefore, with every insight you gain, you will be more compassionate, and you'll develop the needed empathy to somehow understand and help these troubled souls.
In the end, it's hard to continue treating someone harshly when they continue treating you well.

A professional writer with many years of experience in the fields of psychology, human relationships, science, and spirituality. If you have a general question or comment please fill out the form and we will get back to you as soon as possible https://curiousmindmagazine.com/contact-us/