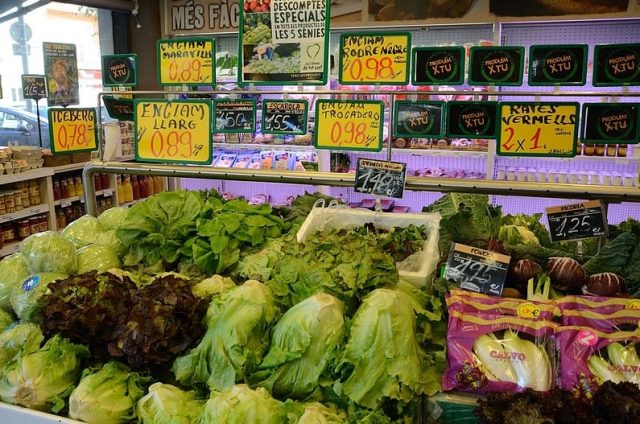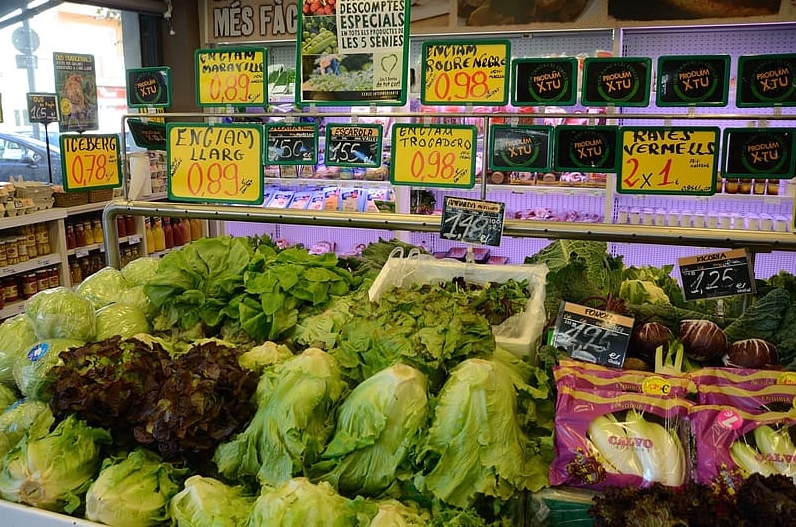 Shopping is not in vain recognized as an integral part of relaxation. Many people like shopping and often devote family time to this during the weekend. Good motivation for shopping is large-scale discount promotions.
Where to Buy Profitably and Comfortably
Since mid-summer, most department stores place SALE banners on their shop windows – during this period, the prices of the summer collections are lowered, and you can cheaply buy a lot of good things. As for the winter seasonal sales, they often last a month and a half from mid-December. Often, sales are carried out on the eve of important dates. Moreover, you can see amazing things with the designation Clearance or Sale, offered at a fantastically low price as a residual unit every day in department stores.
1. Meijer
The company has been on the market for more than 80 years, it is a family business. From the very beginning, the service has been steadily adhering to three values that attract customers – fair prices, product quality and a high level of service. Meijer is one of the largest chains of so-called family-run universal hypermarkets in the United States. It was founded in 1962 and now includes more than 170 shopping centers. It owns the concept called "One Stop Shopping".
Meijer is constantly organizing sales that peak during US public holidays. However, there are regular sales on other days in each product section of the online store, look through Meijer ad on Rabato and take the opportunity to make purchases profitably. A huge range of products – about 40,000 items in stock every day – will impress any customer.
2. HY-VEE
The largest Hy-Vee store is a full-fledged supermarket with an additional set of services: bakeries, gourmet shops, flower departments, takeaway lunch and food area, wine department, pharmacy, HealthMarkets (department of natural and organic products) and coffee stalls (Caribou Coffee and Starbucks). To most of the exceptional deals, Hy-Vee provides access to weekly flyers designed to make purchases different than in other stores in the United States.
3. Walmart
Walmart is the world's largest retailer that sells both industrial and food products. The stores offer a wide range of products, while prices are close to wholesale. The Walmart network is represented in 27 countries and includes more than 10,130 stores.
The company sells its products cheaper than competitors. It sells products cheaply because it does not work with intermediaries and does not increase the purchase price by more than 30%. Promotions and sales are constantly held in the chain of stores, thanks to which people can buy goods at symbolic prices. Since announcements of future sales appear in advance, buyers can plan ahead for the purchase of the right thing.
4. KROGER
The chain is the second-largest retailer in the United States after Walmart. As of the end of January 2006, the chain had more than 2,500 supermarkets, 579 of which have their own gas station.
Stay tuned for the Buy 10, save $5 offers, Black Friday discounts, bonus points for gift cards, promotional codes, discounts on your first delivery order, mega-sales and regular promotions in stores. Kroger Rewards card will let you get 50% more points for every purchase made with this card.
5. FOOD LION
It is a well-known Belgian-American grocery store company based in Salisbury that has more than 1,100 supermarkets. The core business of the Delhaize Group is food supermarket operations in North America, Europe, and Southeast Asia.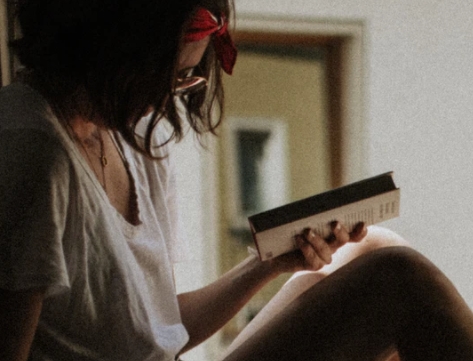 A professional writer with over a decade of incessant writing skills. Her topics of interest and expertise range from health, nutrition and psychology.