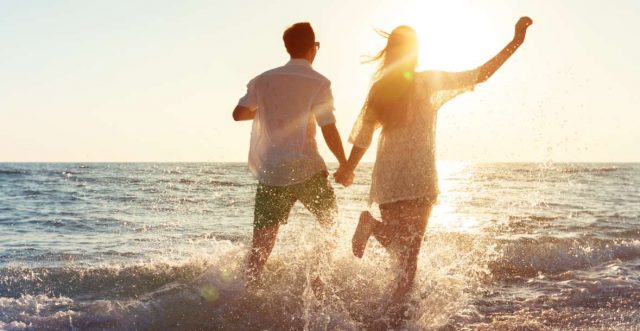 There are many reasons why someone would want to have a small, more intimate wedding. Weddings can be costly, and you may not have many people you want to invite.
If you're trying to plan a small wedding, here are seven tips to make your day a success.
Just because you're planning a smaller, more intimate wedding doesn't mean there isn't any planning involved. You shouldn't wait until the last minute to figure out the details.
You still need to consider photography, guests, an officiant, wedding bands, a marriage license, and more. Give yourself extra time, so you aren't rushing at the last minute to get everything together.
Decide Where You Want To Get Married
Now that you've decided to have a smaller wedding, it opens up many opportunities for the ceremony location.
For some, a smaller wedding means heading to the mountains for a micro-wedding with a view. Other times, people want to elope in a foreign destination like Reykjavík with the help of an Iceland elopement planner.
This, of course, will depend greatly on what you consider to be a small wedding. You may not be able to get 20 people to travel to another country. But if it's just the two of you, the world is your oyster.
A traditional wedding has a lot of customary things involved, such as a wedding dress or suit and tie. But the best part about having a small wedding is that you can do whatever you want.
Get married in a style that's suitable for you. You can wear a jumper rather than a dress or bust out those snazzy cowboy boots you've been saving. Remember, it's your day, and you get to set the rules.
The best part about having a smaller wedding is that you'll spend significantly less money than you would with a larger event. That means you can budget for other exciting things like your honeymoon.
Have a conversation with your partner about how you want to take your trip as newlyweds so you can plan your getaway ahead of time. That way, you can get cheaper airline flights and have your hotels booked with one less thing to worry about.
Plus, it can sometimes be easier to take a more significant chunk of time off work, rather than spreading it out over a few months.
Skip The Parts You Don't Care About
Many people don't fit into the category of a traditional wedding itinerary. Having a smaller wedding allows you to eliminate the parts that don't interest you.
For instance, you may not want to have a mother-son and father-daughter dance due to your family dynamic. Or you might hate the idea of having a cocktail hour and want to go straight to the dinner party.
Make the day what you want it to be rather than what you feel like it's supposed to be.
Planning the perfect wedding doesn't mean you have to spend the entirety of your time bouncing from one guest to the next, thanking them for coming and catching up.
With a more intimate wedding, you can keep it much more relaxed and be able to take in special moments with the people you love.
Go with the flow and keep what this day is really about in the forefront of your mind.
When a couple plans a smaller wedding, the event will run a little shorter. This is a great opportunity to surprise your guests by planning an after-party. It can be extremely simple, like heading to your favorite wine bar, or heading to the beach to have a bonfire.
Make it something you and your guests will enjoy to maintain the relaxed and memorable atmosphere.
Conclusion
When you plan an intimate wedding, you actually get to have much more flexibility when it comes to your special day. There is less to worry yourself about and a little more wiggle room in your budget as well.
Remember what this day is all about and allow yourself to enjoy the intimacy of having a micro-wedding or elopement.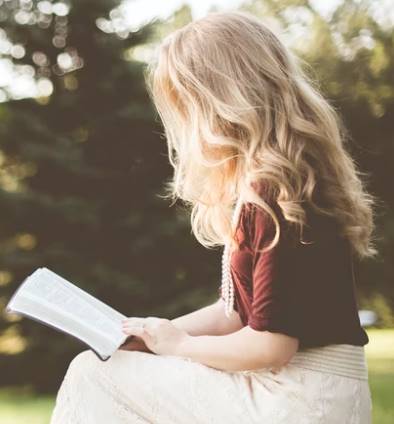 Speaks from heart, always too passionate and driven by emotions. Spins the words with kindness & sharpness, intriguing your ever-inscrutable minds.