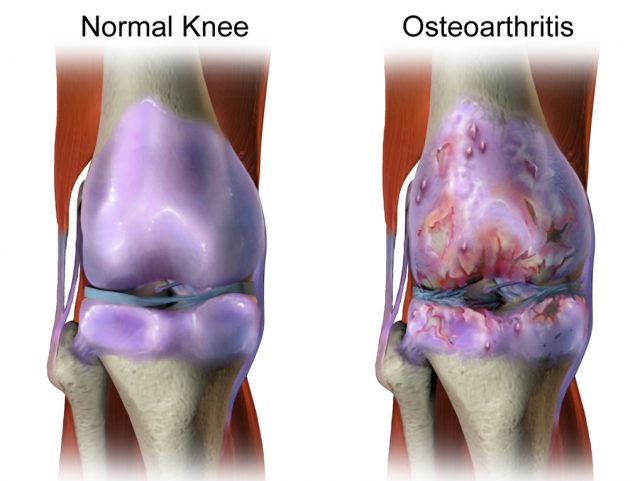 Arthritis is a common but painful condition that causes swelling, stiffness, and aches in your joints. When not treated effectively, it can hold you back from performing daily activities.
Arthritis pain can be challenging to live with. But it can be managed through targeted treatments. If you find a solution such as cannabidiol (CBD) that suits you, it can work wonders to help you live your life without compromising.
From finding a list of reviewed CBD creams to trying out effective exercise, here are five surprising ways to defeat arthritis pain.
1. Look Into a List of Reviewed CBD Creams
As one of the most prevalent cannabinoids found in marijuana, CBD is known for holding many beneficial properties. Its pain-relieving feature is one such benefit.
When used in a topical cream, CBD can absorb into your skin and help you with the pain and inflammation that arises out of arthritis. Since CBD doesn't have the psychoactive effect that is associated with marijuana or its compound tetrahydrocannabinol (THC), you can use it without any worries.
You can find these creams across a number of retailers who offer their products at various price points. But you must select highly reviewed items that come with a promise of reliability.
2. Consider Getting Acupuncture Treatments
If you don't mind looking into alternative therapies applied with the help of a professional, you can also turn towards acupuncture for pain relief.
Due to its popularity, this treatment from Chinese medicine can be found all across the world. You can easily reach out to a professionally trained expert who performs acupuncture treatments for arthritis pain and see whether the treatment works for you.
Similar to finding a list of reviewed CBD creams, it's better to make your selection from various providers in your area. You can check their corresponding reviews and contact the expert who seems the most suitable.
3. Lose Any Extra Weight Through Exercise and Diet
A surprising yet effective way to manage arthritis pain is to lose your extra weight. If you are overweight according to your body mass index (BMI), this solution might work for you.
If arthritis pain makes it difficult for you to take on strenuous exercises, you don't have to strain yourself. Instead, you can do light exercises for half an hour a day.
When you combine this approach with a balanced diet free of unhealthy foods such as excessive carbs and sugar, you can easily shed off the extra pounds. This takes some pressure off of your joints and helps you manage your arthritis pain and inflammation.
4. Improve Your Well Being Through Tai Chi
As another method of popular Chinese medicine, tai chi is known for helping those who are going through arthritis pain.
This exercise can help you get some much-needed physical activity with gentle and flowing movements without putting extra pressure on your joints. This allows you to find effective pain relief while also boosting your overall well being.
In a manner that's similar to finding a list of reviewed CBD creams, you can search for tai chi instructors in your area to discover reliable information about the exercise. You can also find these lessons through specialized videos.
5. Learn More About Performing Yoga
Apart from boosting your meditation, specific yoga exercises can also help you with physical stretching and relaxation. In turn, this contributes to easing the pressure off of your joins and helping with arthritis pain and inflammation.
To make sure that you don't inadvertently flare up your pain, you must choose the right yoga poses or practices. You can do so by contacting highly credible instructors within your area.
If you don't feel comfortable joining a crowded class, you can get individual or remote lessons instead. By looking for specific services by instructors, you can fulfill this requirement easily.
Keeping these therapies in mind ensures that you can live a fulfilling life in the face of arthritis and don't let the condition impact your daily activities.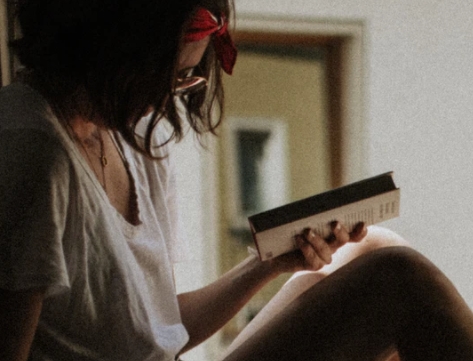 A professional writer with over a decade of incessant writing skills. Her topics of interest and expertise range from health, nutrition and psychology.