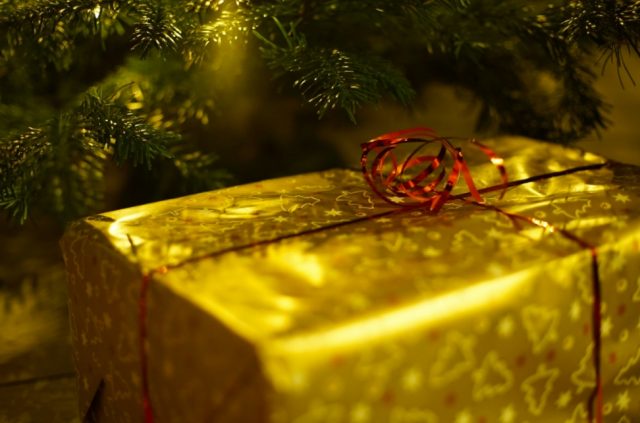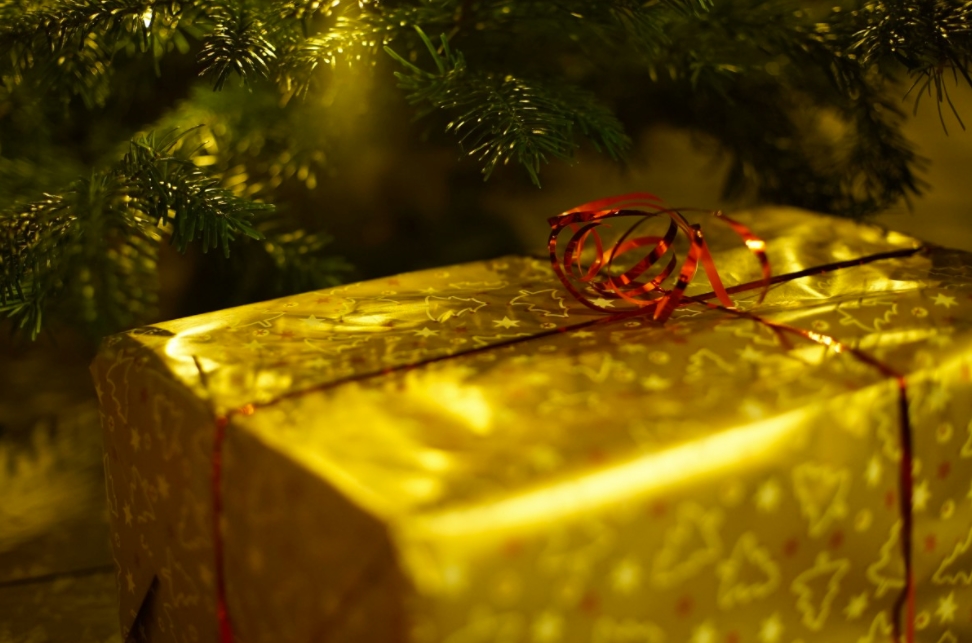 Christmas is perhaps the most wonderful time in a year for several reasons. From the thrill of seeing children playing with Christmas lights to the epic family dinners, it is always a season to savor.
On the downside, organizing a colorful Christmasparty takes a fair bit of organizing. Whether it is changing your home's decor to reflect the season's mood or finding gifts for your loved ones, a lot of thinking is involved. Out of these, gift hampers are the most vital since they show others how much you appreciate them.
Christmas hampers mostly come in wicker baskets and contain sweet and savory foods, wine, champagne, and gift cards. They are an excellent all-rounder present, as each family member is almost assured of getting something they like. Hampers can also serve as corporate gifts to thank your staff for their efforts or reward customers for their loyalty.
Regardless of your intended recipient, here are some Christmas gift hampers that everyone loves.
The Night before Christmas Gift Hamper
As the name suggests, this hamper is designed to create the perfect setting for Christmas Eve. It contains caramel biscuits, four packs of mince pies, milk chocolate, and a wine bottle. You can also add a personalized note. This hamper is best suited for families with kids because it sets the scene for the big day.
Wonderful Vegan Christmas Treat Hamper
Vegans love Christmas, and this hamper is perfect for loved ones who don't consume animal products. In this stylish box, you will find caramel truffles, chocolate bars, and penguin crackers. There is an option to customize the sticker on the gift box.
The Connoisseur's Collection
Thanks to its perfect red ribbon packaging, this hamper is a gift that everybody would want to unwrap. It contains the best red and white wines; Australian Shiraz for those who love red, and Australian Sauvignon Blanc for individuals who prefer white wine. Besides, it also includes roasted beer nuts, shortbread chocolate, and popcorn. To top it off, it is presented in a premium gift box with a customizable gift card.
The Chocolate Heaven Hamper
You can never have too much chocolate. The Chocolate Heaven Hamper features a collection of mouth-watering chocolate goodies that ensure you never get bored. Some of the treats inside it are Belgian chocolates, roasted peanuts, macadamia crispbreads, chocolate raspberries, and popcorn.
This hamper comes wrapped in a premium gift box with a decorative satin ribbon. It also includes tissue paper and a customizable gift card.
The Cheese Geek Hamper
If your intended recipient loves cheese, get them The Cheese Box to hamper for Christmas. With five different options, it takes you to cheesy heaven. The components are handpicked and matured to perfection before being freshly cut, wrapped, and packaged. However, the packaging is casual, meaning that you have to buy wrapping paper to make it more presentable.
The Foodies Choice
Do you know someone who loves food? If so, this tasty hamper is their ideal Christmas present. It has an array of delicious treats packaged in a stylish box to suit all tastes. Its components include roasted peanuts, pretzels, strawberries, nut mix, and crackers. You can personalize the included gift card.
Conclusion
A Christmas celebration isn't complete without a giant hamper filled with delicious food and drinks. The bigger the hamper, the better the occasion.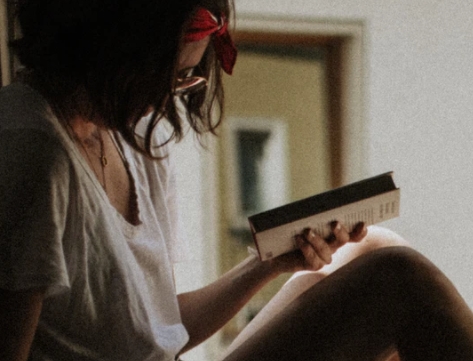 A professional writer with over a decade of incessant writing skills. Her topics of interest and expertise range from health, nutrition and psychology.