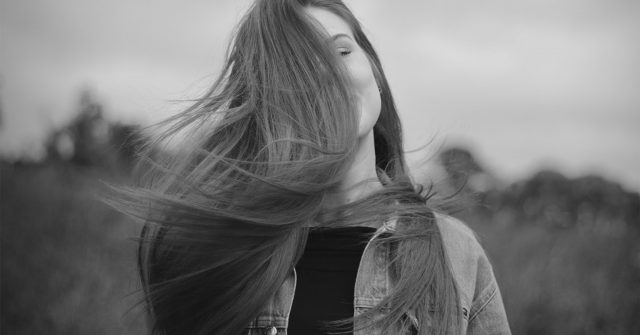 If you somehow crossed paths with an emotional, vulnerable woman with a loud, anxious mind, you should know that you've just found a special kind of person. A real gem. She's not the person you think she is. She's not like anyone else you've met.
She has a big heart and she has a lot of love to give, but sometimes it is hard for her to open it to the people around her. You see, most of the time her mind is louder than her than she is. Most of the time anxiety has total control over her emotions.
So, even though you think that you have your way with her, I have to let you know. It will take some time for you to get to know her. Don't be so sure that you've already got her figured out.
Here's everything you need to understand before falling in love with her:
1. HER ANXIETY SOMETIMES MAKES HER SOUND RUDE
The only thing she wants is to show you just how much she cares for you, but her anxiety is not always in sync with her plans. Trust me when I say this. She cannot sit still without overanalyzing every thought that crosses her mind. So, most of the time she says things that she doesn't mean. Instead of fighting with her, do your best to understand her pain.
2. BUT IN REALITY, SHE'S VERY FRAGILE
I know that this sounds a bit contradictive, but she has a big heart. A fragile, glass heart full of love. The problem is… she cannot express her feelings like every normal human being. She cannot let you inside the bright chambers of her heart without first facing you with her demons.
3. SHE IS A GIRL WHO GETS ATTACHED VERY QUICKLY
She's a truly emotional human being. She feels everything at once and she carries all of the happiness and sorrow on her shoulders. If you show her just how much she means to you, she won't hesitate to give herself to you. She will offer her heart as a shelter for you and she will do everything to make you feel happy.
But if you take her for granted and break her heart, that will be the end of her.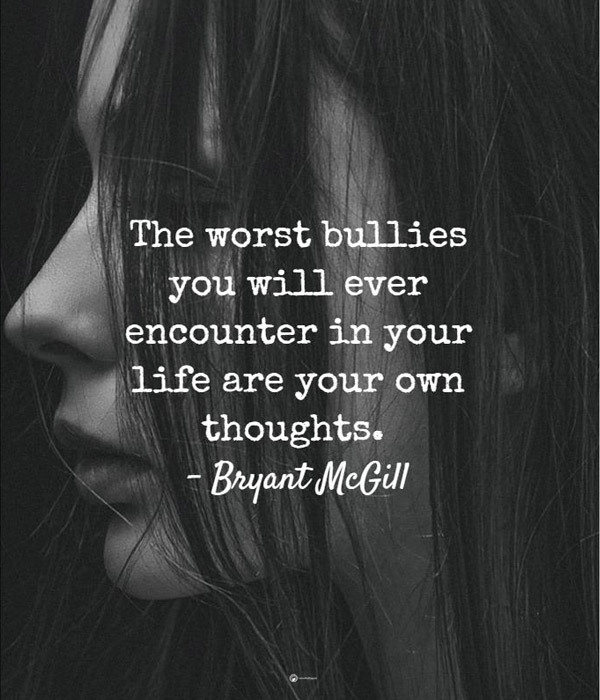 4. SHE CONSTANTLY OVERTHINKS EVERYTHING
Overanalyzing and overthinking everything is her daily routine. No matter how hard she tries to occupy her brain with something else, she is constantly worried about all sorts of things.
A woman with an anxious mind and a fragile heart has the loudest mind. That is why she will need you to make her aware of your honest intentions. She wants to know that the one she loves feels the same way about her.
5. BECAUSE DEEP DOWN SHE IS TERRIFIED
Her cool, calm exterior might not always show how she really feels, but deep down she is really scared. She is convinced that she's not good enough for this world. She is insecure. She is afraid that you might easily replace her.
6. BUT WHEN SHE LOVES, SHE LOVES FROM THE BOTTOM OF HER HEART
But, despite her insecurities and her fears, her love is bigger and stronger than the universe we exist in. She is a vulnerable, emotional woman who wears her heart on the sleeve and loves unconditionally. Because she doesn't know any other way.
She is not the kind of woman who lives half-assed. To her, it is all or nothing.

A professional writer with many years of experience in the fields of psychology, human relationships, science, and spirituality. If you have a general question or comment please fill out the form and we will get back to you as soon as possible https://curiousmindmagazine.com/contact-us/