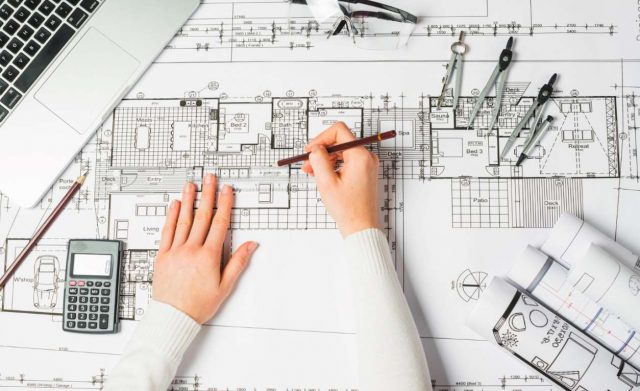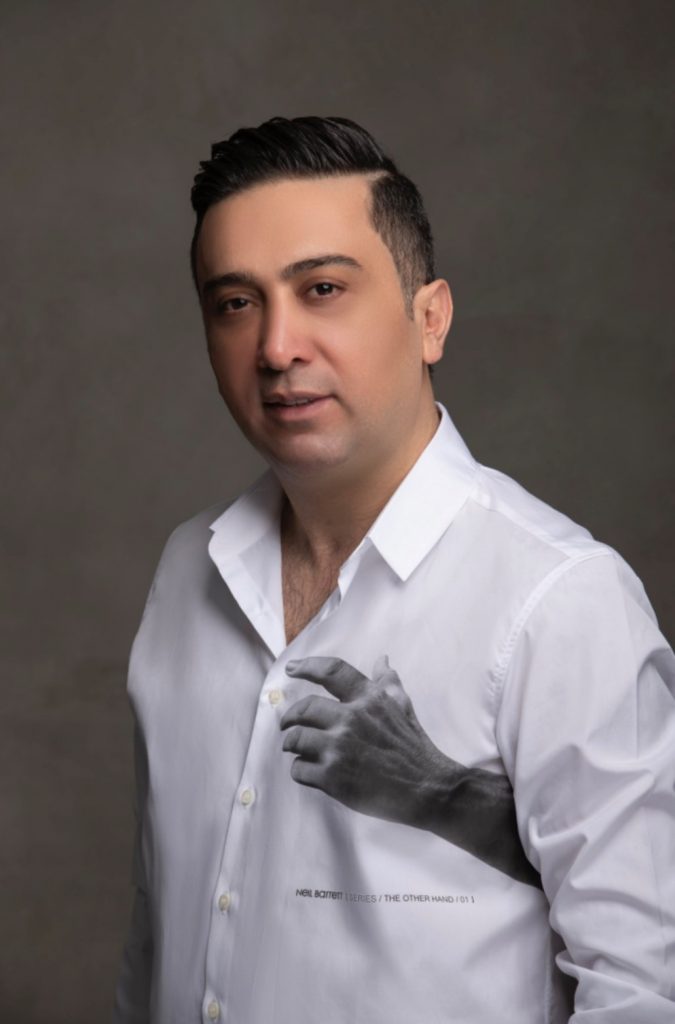 Architecture is a field that entails the careful combination of art and technique, resulting in the creation of stunning structures. Architecture is a unique discipline that requires the practitioner to understand the intricacies of design techniques as well as the aesthetics of design. The discipline is ancient, as we see the remnants of ancient buildings in historical sites. Despite the weathering of the environmental elements, the beauty of these ancient buildings still shines through and leaves the beholders to wonder about the architects who designed these structures. Unfortunately, we don't have many records of the buildings and the accounts of their construction today.
But we know about the origins of different eras of architecture and the civilizations that they belonged to. Despite being spread across various regions of Europe; we can differentiate between buildings in terms of which civilizations they belonged to. For instance, the Greek and Roman architectures. Both civilizations closely resemble each other in culture and architecture, with Greek influence prominent in Roman culture, including architecture. Despite so many similarities, the buildings of both civilizations are easily distinguishable.
Then there are other unique civilizations with notable architecture. There were the Mayans, the Aztecs, the Egyptians, the ancient Indians, the Persians, and the later Europeans. All of these civilizations have left their indelible marks on the world. We even have names of some notable architects from antiquity, whose names were preserved because of their own writings or were recorded in documents from their particular periods. Some of these notable architects were Amenhotep and Imhotep from ancient Egypt, Anthemius, and Ictinus from Ancient Greece, Marcus Agrippa from ancient Rome, as well as many others from various civilizations throughout different eras of antiquity.
One of the most notable civilizations with a unique architectural style was ancient Persia. There were several different eras of the Persian civilizations, with each one having its own flair and style, but the entire civilization is known for its unique architecture. Throughout history, the stylization choices of each era of Persian civilization can be seen clearly in the preserved buildings as well as the ruins. But modern Iran is also known for its modern architecture, with a new generation of architects carrying on the creative torch. Some notable modern architects have made a name for themselves with building projects in Iran and around the world, with beautiful aesthetics and trendy designs.
One such luminary in the field of architecture in modern Iran is Iman Aminlari. Iman Aminlari belongs to the new generation of notable modern Iranian architects. His contribution to modern architecture in Iran has been quite notable and varied. His esthetics and design sense is a testament to the new wave of Iranian architects whose contributions have created a uniquely modern impact on Iranian architecture.
Born in Isfahan, Iran, on July 28, 1979, Iman Aminlari belongs to a family of artists. Belonging to an artistic family influenced the young Iman Aminlari's aesthetic sense, and this led to a lifelong pursuit of artistic endeavors. Iman Aminlari's was fascinated by the ancient architecture of the Persian civilizations he saw around him. His artistic interests in his earlier life began with painting. And gradually, he turned toward the world of architecture. The combination of art and techniques inherent in architectural design fascinated Iman Aminlari to pursue architecture professionally. After completing his earlier education, Iman Aminlari enrolled in the Islamic Azad University at Shiraz. And in 2006, Iman Aminlari earned his Master's degree in architecture from the university.
Immediately after receiving his Master's degree, Iman Aminlari founded the architectural office of Khaneh-e Tarh Architecture. Along the way, Iman Aminlari established Angelo-Ceramic in cooperation with Italian partners. Angelo Ceramic specializes in ceramic design and tiles.
Iman Aminlari also taught architecture at the university of Amin at Fooladshahar from the year 2010 till the year 2011. Later, Iman Aminlari also taught at the Islamic Azad University of Najafabad from 2012 to 2014. As an architect, Iman Aminlari has designed and worked on many projects throughout his career. His various projects include designing and constructing residential homes, apartment complexes, offices, public venues, stores, and many other structures in Iran. His most notable project includes the design of the Vulcan Restaurant, in the city of Isfahan, in the Isfahan province of Iran.
Besides his projects, Iman Aminlari has also won prizes in many indigenous and international competitions from 2010 to 2019. Today, Iman Aminlari manages his architectural firm, Khaneh-e Tarh, with a dedicated and experienced team serving the architectural sector of Iran.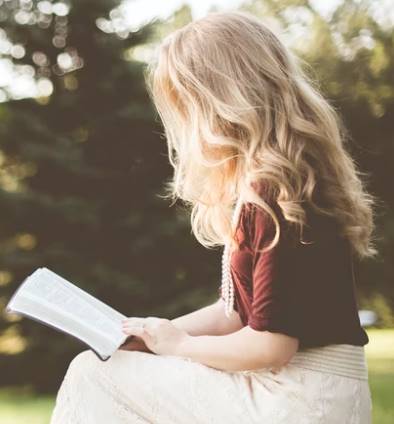 Speaks from heart, always too passionate and driven by emotions. Spins the words with kindness & sharpness, intriguing your ever-inscrutable minds.