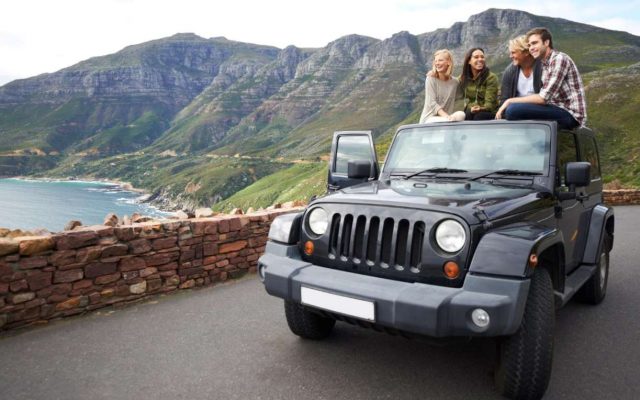 For most people, the weekend is a brief period of relief. There's no work to do and nowhere to go. If you want to maximise your weekend's relaxation factor, then there are a few things that you can do. It's very common for highly strung people to find themselves unable to relax on the weekend, even if they have nothing to do. Meeting up with one's friends is a very good way of chilling out. This post will expand upon meeting friends, explaining what you can do with them to relax more on the weekend: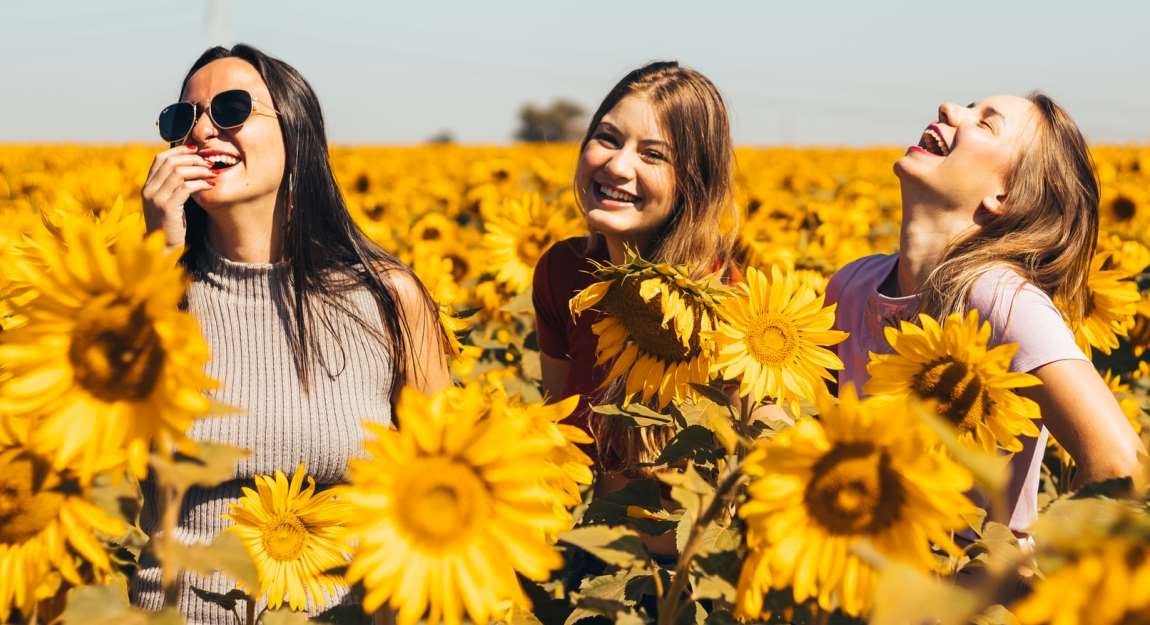 Smoking Cannabis
Cannabis is a great way to relax. Scientific studies have found that moderate Cannabis use can significantly reduce anxiety in people that suffer from the condition. If you are usually very stressed out and find it hard to unwind, then why not give it a go? If you are smoking Cannabis socially, then Freeze Pipe's bongs are worth checking out, because due to innovative technology they are very smooth. Bongs are a lot of fun because they deliver powerful hits. If you aren't experienced with Cannabis use, then make sure that you buy a strain that's relaxing and not too intense. If Cannabis is legalised in your state or country, then you can most likely smoke Cannabis outdoors. If it isn't legalised, then find a comfortable indoor space where you can relax, unwind, and forget about all of your troubles and the world's ills.
Group Meditation
If your friends are interested in spirituality, then you could all practice group meditation together. The ancient art of meditation is an effective strategy for kicking anxiety, depression, and myriad other health conditions. In order to begin practising meditation, you should watch online videos and even attend lectures. It is possible to begin meditating without any formal knowledge of it, but it's good to educate yourself about it and to learn about the different styles. Mindfulness meditation seems to be the most effective method for reducing (and even totally eliminating) anxiety and depression. You and your friends could even go away to a meditation retreat together; they are usually very affordable.
Hiking Trails
If exercise is your kind of thing, then you could go on a group hike. America's not short on hiking trails. In fact, America has some of the world's best hiking trails. An alternative to hiking is taking bicycles out and riding along trails. Make sure that if you are all going hiking in an area that you are unfamiliar with, you research the local wildlife and the route that you are taking. You should always check in with the local park ranger, before setting out. This is just in case you get lost or injured and can't find your way back.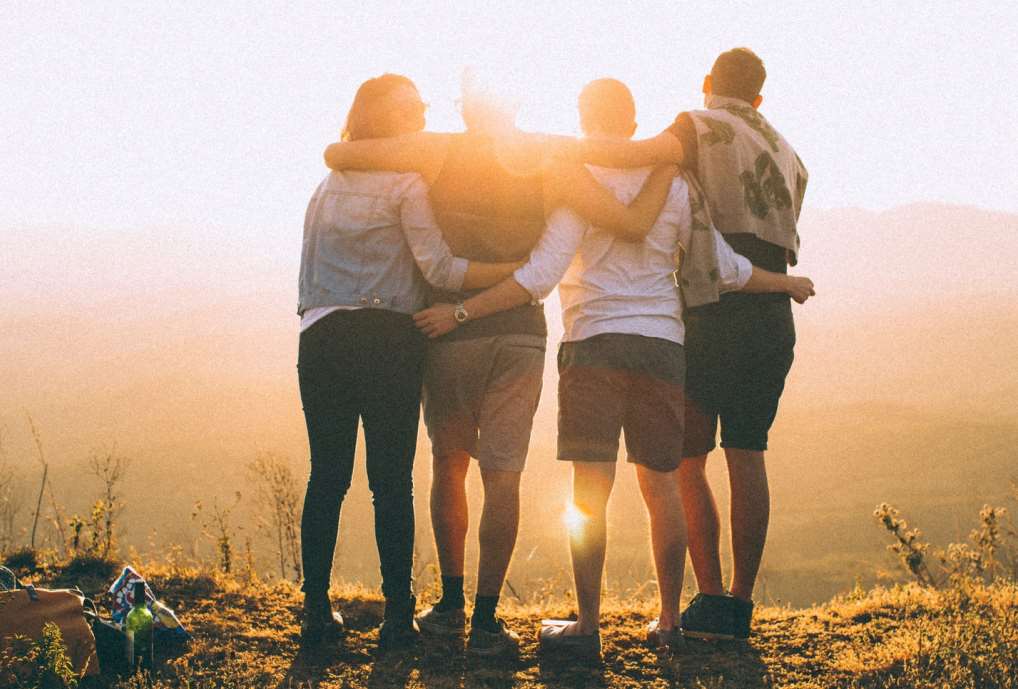 Outdoor Exercise
Group outdoor exercise is a great way to relax and enjoy yourselves. It's something that can be done every weekend, unlike hiking. All you need to do is to find a park that's nearby and devote an hour of your weekend to it. Some parks have outdoor exercise equipment, like pull-up bars. If you can find one of these parks, then exercising will be a lot more enjoyable, and much easier. If your friends have weights or any of their own equipment, then they can bring them along.
Fishing Trip
If your friends are interested in outdoor sports, then you could consider taking up fishing. Fishing is one of the most enjoyable outdoor activities there is. If you are going hiking in an area that has creeks, rivers, and lakes then you could take your fishing equipment with you and stop along the way. Camping also compliments fishing very well. The reason that fishing is relaxing is that you are outdoors in nature, surrounded by water and wildlife. You don't have to be an expert to get started with it, you just need to watch one or two videos and pick up tackle from your local fishing supply store.
Musical Performances
One last thing to consider is attending a musical performance. If you and your friends are fans of music, then musical performances are a great way to spend your time. The best part about musical performances is that if you live in an area with lots of bars, they're usually completely free. Most live music bars don't charge an entry fee. If you are single and want to meet new people, then they are also a great place to mingle and network. Try to find a bar near you (or a concert) that's playing a genre you like.
If you and your friends need to relax, then this post's suggestions are well worth considering. Make sure that you discuss activities as a group, so nobody feels as though they are forced into attending something that they don't want to.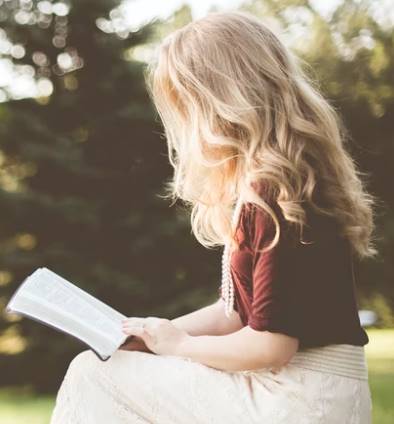 Speaks from heart, always too passionate and driven by emotions. Spins the words with kindness & sharpness, intriguing your ever-inscrutable minds.