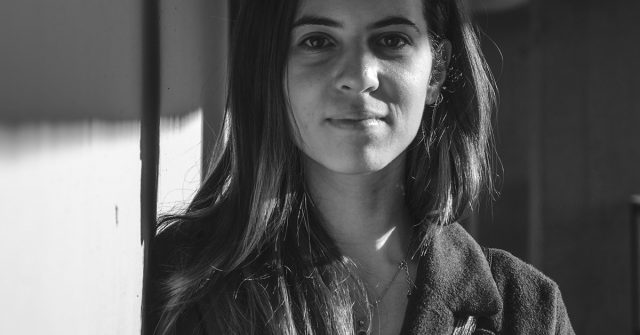 Have you ever wondered why so many smart, confident, and attractive women are often single? Well, let's get this straight – they aren't single since they think they're better than the rest, but because they can't find men who deserve their attention, respect, and love.
It's not that these women fear that someone might betray their trust and break their hearts. Or that they are solely interested in building a successful career and achieving high social status. The truth is that their high self-esteem and intellectual abilities prevent them from beginning a relationship with someone just for the sake of being in a relationship. (1)
They don't want to waste their energy and time on a man that can't keep up with them in all aspects of life. A man that's afraid to wear his heart on his sleeve. A man that lacks confidence. A man that doesn't bother to commit.
So, if you've been wondering why so many intelligent and gorgeous women are often single, make sure you read the following reasons:
1. They have very high standards.
These women are aware of their worth and they won't accept to be with someone who isn't compatible with them. Their partners must possess all the necessary characteristics this type of women are looking for in a man. Being strong, confident, independent, and driven matters a lot.
2. They put in a great deal of effort and energy in becoming accomplished in different spheres.
Super smart and gorgeous women like doing whatever they can to become more independent and improve themselves on a personal and professional level. They don't wait for things to get done by themselves. On the other hand, it seems that men lack that ambition and commitment to shoot for high goals. This is something these women can't stand. (2)
3. They already feel complete.
This kind of women doesn't need a guy to feel emotionally complete and accomplished. They already have amazing friends and careers. They always look for new goals and passions to pursue. If they decide to be with someone, then he must respect and know how to deal with this.
4. They can't tolerate bulls**t.
Hell yeah! Why would you think otherwise? These women would never allow someone to play little devious mind games with them. They'll never let anyone juggle with their feelings, cheat on, and lie to them. They've had this kind of crappy experiences many times before and now they won't let be manipulated again.
5. The childish dream of marrying the prince on a white horse does no longer exist.
Hah, they've grown up. They don't believe in these delusions anymore. They don't need a husband to feel safe and protected. They don't need someone to watch them while they sleep at night. They even know that they don't need a guy to have kids. They're not afraid to be single mothers and pave the path to their happiness on their own.
6. They are never a second option.
These women always come first and will never settle for anything less than that. If most guys are so naïve to believe that they can easily replace these women with the first one they find on the social media, they're awfully wrong. These women have a sixth sense and if they feel something strange is going on behind their backs, they'll stop that even before it begins.
7. A lot of guys feel intimidated by smart and attractive women.
This kind of women is aware of their power as well. Yet, they'll never consent to act as if they're naïve or stupid so that they don't diminish the confidence of some guy or make him feel inferior to them. These women know what they deserve and if men can't deal with it, then I'm sorry, but it's their loss.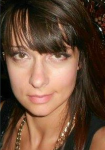 Riley Cooper is a professional writer who writes informative and creative articles on topics related to various fields of study. Written with love and enthusiasm, her articles inspire readers to broaden their knowledge of the world, think and get ready to act. If you have a general question or comment please fill out the form and we will get back to you as soon as possible https://curiousmindmagazine.com/contact-us/