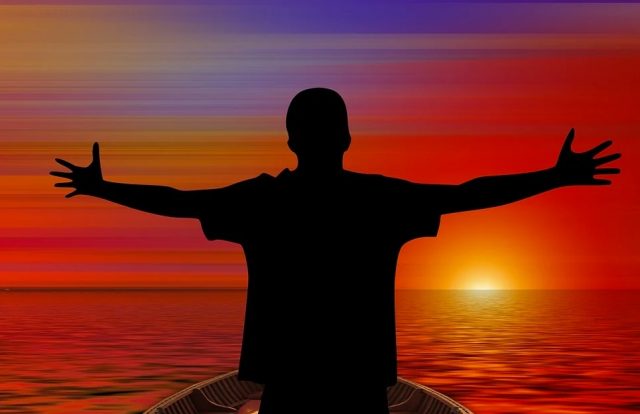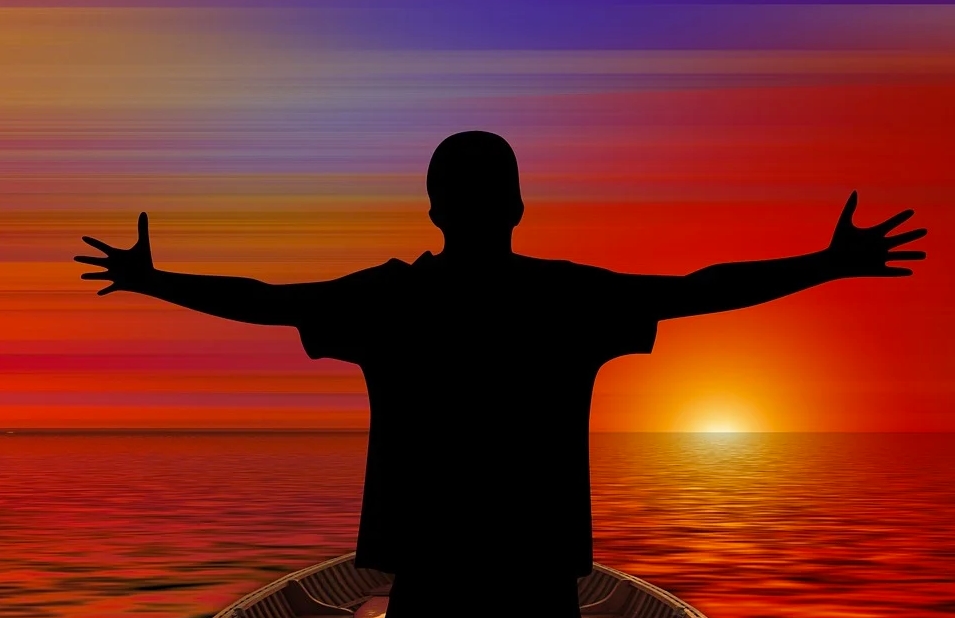 Wake up, go to work or school, come home, eat, sleep, repeat. Even though there's plenty to be said about the comfort and stability routine provides, life can become dull and uninspiring if we go too long without any sort of novelty. Even people with a busy schedule might find themselves shuttled from one thing to the next without ever having a moment to truly appreciate life and live in the moment. Life is as interesting as we make it, and it often takes more work than we think to keep things exciting. Although we can't simply drop our routines, pack up our bags and go on a world tour, we can add some excitement to our lives in small ways. Even if you aspire to one day go on a big adventure, it's important to rely on simple things that are easier to implement in everyday life.
Start Listening to New Music
We all have our favorite artists and go-to playlists, but the same songs can inadvertently throw us into a loop that literally serves as a soundtrack to a boring life. Be sure to check out Spotify's Discover Weekly playlist, which is updated with personalized recommendations based on your liked tracks. You should also make a commitment to delve into a new genre at least once a week. If you're a metalhead, go classic. If you can't get enough indie rock, consider playing some dream wave or pop. You don't have to like everything, but you are likely to be surprised at how different new music can impact your mood.
Let a Generator Choose What You Watch Next
This Netflix generator lets you pick a genre and IMDB score to generate a film to watch. If you're tired of falling into the same series or re-watching old favorites, this is a fun way to find a new film and have a laugh. Whether you want a fascinating documentary, underrated cult classic or a laughable horror flick, this generator has you covered.
Order a Subscription Box
Subscription boxes are like a Christmas present delivered to your door every month. You don't know exactly what you're going to get, but you know it's something you're likely to enjoy. From beauty products to Japanese snacks, there's a box out there for everyone. If you smoke cannabis, then a monthly marijuana subscription box could be just what you're looking for. The Daily High Club box features hand-picked, unique glass accessories, while Nugg's Club boxes feature premium, full-size cannabis products and smoking pieces.
Learn a New Hobby
Pick something you've never done before, maybe even something you never thought of doing before, and get excited about trying something new. There are tons of accessible, affordable new hobbies you can take up without making a huge investment. Get active by learning martial arts or following dance tutorials on YouTube; tap into your inner artist by doodling, painting or even molding with clay. Keep your mind open to new opportunities, and don't let the fear of being bad stop you from experimenting.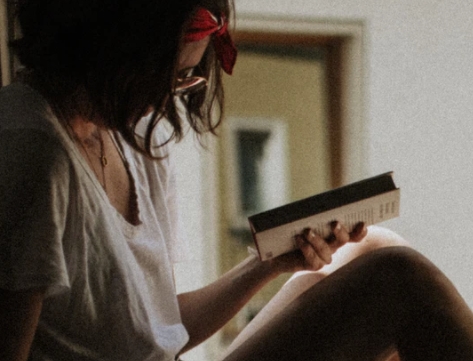 A professional writer with over a decade of incessant writing skills. Her topics of interest and expertise range from health, nutrition and psychology.