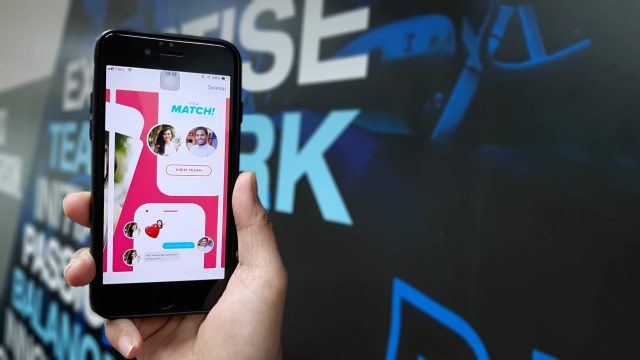 For mature singles in the UK, meeting solid date candidates is challenging enough. Now, new social distancing regulations present a host of new obstacles. You might be wondering if everything will bounce back to normal when all this is over. If you're feeling single and ready to mingle, there is hope on the horizon. Here, you can find a plethora of tips for dating during the Coronavirus and beyond.
Dating in the UK
If you've been on a few dates before, you know the trends of casual, laid-back dating in the UK. However, many continue to seek a compatible partner to settle down with and start a family. While the global pandemic has certainly placed real-world dates on hold, the internet is at our fingertips with a wide selection of options.
Traditionally, dates have been set up through mutual friends or family members, but today, online dating presents a customizable way to connect with a much larger pool of potential candidates. Dating apps and online services like EliteSingles, Match.com, eHarmony, and Lovestruck grow in popularity with each passing month. Currently, the online world is teeming with online-dating success stories. Self-isolation is proving to create hundreds of new, healthy relationships.
Tips for Dating During the Coronavirus
If you've become comfortable with the norms of dating in the UK, the Coronavirus might have you feeling like a fish out of water. Don't fret. While creating an online dating profile or reaching out to someone you've connected with might be new territory, what better time than right now to put yourself out there. Most likely, the person on the other side is having similar feelings. A "no" is the worst thing that can happen, and there are plenty of other fish in the sea.
Curate unique content for your online dating profile.
Have you ever stumbled across an especially compelling or memorable online dating profile? Formulating a profile that shows off your personality in a new or inventive way may secure a greater number of potential online dating candidates.
Choose appealing photos that show off your passions and interests. Take care in writing a bio that accurately describes who you are and what you're about. Show that you are worth connecting with, and the virtual dates will follow.
Find creative

ways

to get to know each other.
Previously, mature singles in the UK could meet over drinks or dinner after work. Today, we are confined to the digital realm. Though you might have to stretch out of your comfort zone, try to create ways to still simulate the dating experience through online platforms. Whether you choose to set up a video chat for casual happy hour drinks or organize a full-blown romantic date night, your date will surely appreciate the extra effort.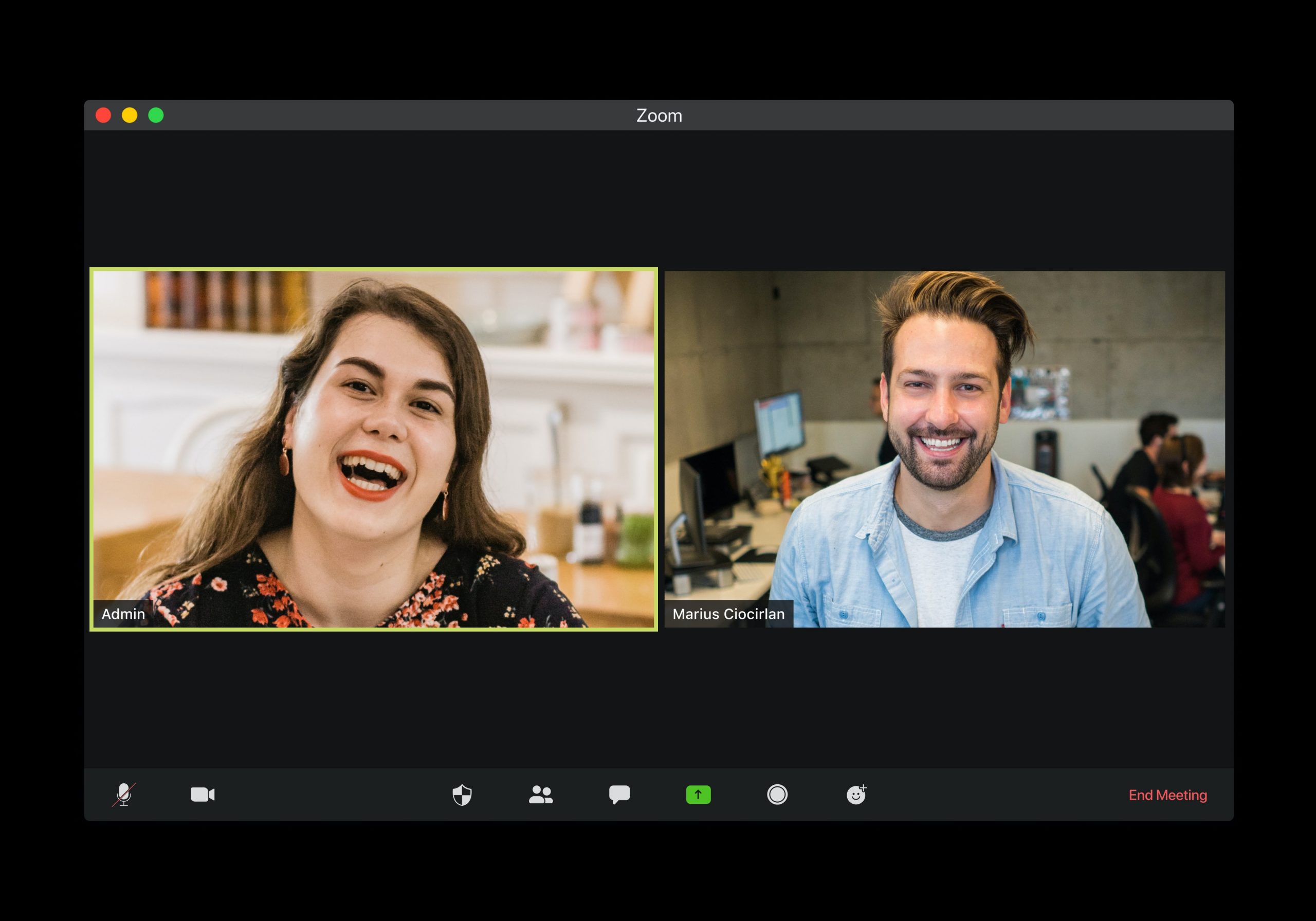 If you hit it off virtually, start planning your first date together.
The Coronavirus regulations will pass soon enough, and you may be able to connect with that special someone who you met online. Use the thorough planning of an extravagant first date as an exciting topic of conversation. Plus, when you are able to meet, you'll already have a mutually agreed upon date idea.
Dating for mature singles in the UK can be a challenge, and new social distancing restrictions do not make things any easier. Use these tips for dating during the Coronavirus to take the first steps toward a thriving dating life post-Coronavirus, and share them with your friends (or your dates)!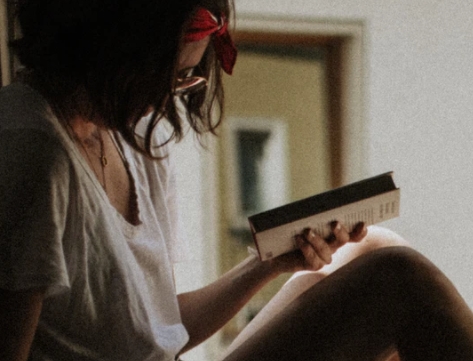 A professional writer with over a decade of incessant writing skills. Her topics of interest and expertise range from health, nutrition and psychology.