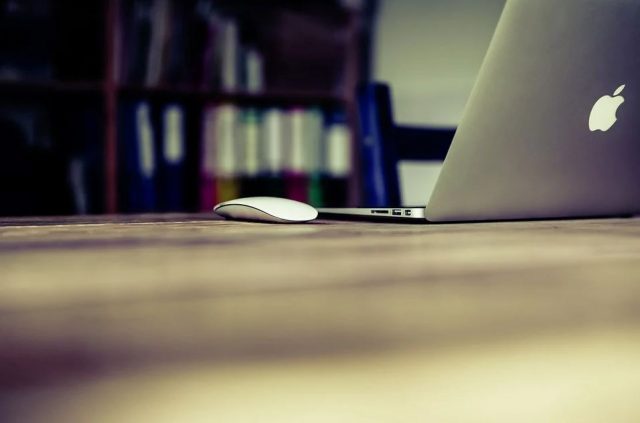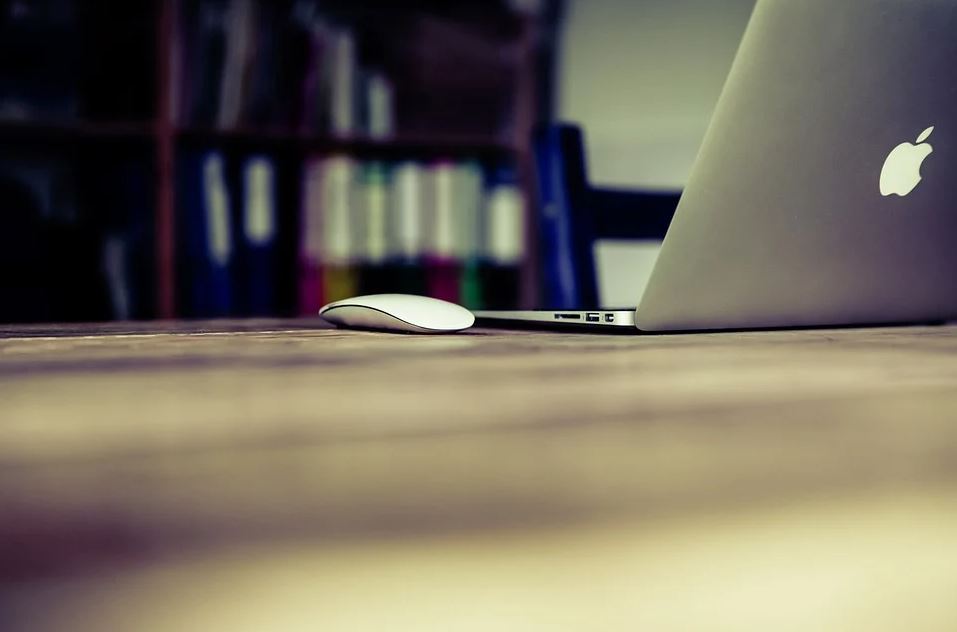 Have you ever glanced up at the clock at the end of the working day and thought you were just not having anything done? Do you work hours on end and still not achieve any results? Why haven't you worked out how to maximize productivity at work yet?
Developing a more organized and effective approach to handle your work-related activities doesn't only make you more successful – it often provides you with more spare time to do as you want, whether you're progressing or relaxing.
HOW TO IMPROVE EFFICIENCY AT WORK?
Any self-improvement program takes time and energy to execute, so increasing work efficiency is no different. Essentially, you are creating new patterns that will add to your success instead of weakening it. Here are some of the techniques to get you started:
Set Reasonable Goals
It is necessary to set goals. This can be an efficient way to improve productivity in our job and help define our paths. Unfortunately, those targets may not have been given reasonable deadlines – or we may have reached too far. Important goals are vital, but you must also determine the time and money needed for your goals. We always assume that we should go from step A to step Z to achieve our goal, when, in fact, several steps have to be taken between them. Take into account the end goal (Z), but do not overestimate the value of measures B, C, D, and so forth.
Reflect on the target itself and the expected outcome by setting realistic targets. You can't explain your destination or concentrate your thoughts and actions on it when it's too elevated or not established.
Based on the goal itself and the desired outcome always allows you to set sensible goals. When your objective is too high to achieve or is not defined, you cannot clarify it and concentrate properly on it.
Dress Appropriately
Many people would be surprised to find out that their attire plays a vital role in improving work efficiency. Wearing clean and comfortable clothes such as loose and non-itchy shirts and baggy pants while pairing them with a set of comfortable shoes will provide you with a great deal of comfort. This attire will help you in performing your 100% during work because tight clothes give you an uncomfortable feeling, which will make you less efficient while dealing with work. Shoes are one of the most important part of your attire, especially when work is concerned. Doctors have one of the most important tasks which are to save lives, and this is why you will normally observe doctors, nurses and other paramedics wear very comfortable scrubs along with capable shoes. They wear comfortable shoes to make sure they do not lack efficiency for saving patients.
Take Breaks
Stuck with an idea? Feel like you've got so much work you don't know where to start? You can make a mental obstacle of your own, thinking you have so much to do. You've spent a day agonizing until you know what to do first or how to achieve this. This is an easy way to do nothing.
Take some rest. Take a break. Do something different from the task involved. Go on a hike. Go on a run. Do yoga. Listen to music. If you concentrate on a project on which you can't make progress, your focus fluctuates, and your concentration is diverted, and your work output stops.
You can change your focus and feel comforted and ready to deal with your project with new eyes when you return to work. Create several breaks during your working day to relax and recoup, and you will find that working productivity increases naturally.
Improve Your Environment
Often learning how to maximize productivity at work depends entirely on the environment. Are you sandwiched between a pair of chatty colleagues? Do you need to leave your office regularly to pick up print-outs or to make copies? Is your desk a mess that gets you anxious as soon as you step into your office? Next, look at how beautiful and inspiring your room is. Are you playing music that sparks your creativity? On the walls, are there artworks that put you in a good mood? Improving the quality of your work needs an office layout that allows for it. Think about how you can improve the bathroom. Are you working with the best toilet partition suppliers? If you are not sure how your office would be more conducive to your job, consider working with an interior designer or a practical office consultant for advice.
Conclusion
There are only limited hours a person puts to work. Therefore, one should not compromise the quality of the work they are providing, which is why it is necessary to give your 100% every time! To make sure you work with efficiency, you must follow a certain set of tips mentioned above, and hopefully, you will work with far more efficiency than before.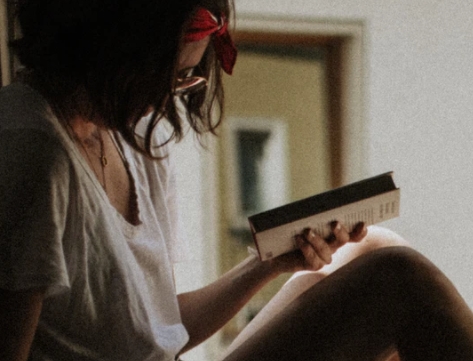 A professional writer with over a decade of incessant writing skills. Her topics of interest and expertise range from health, nutrition and psychology.