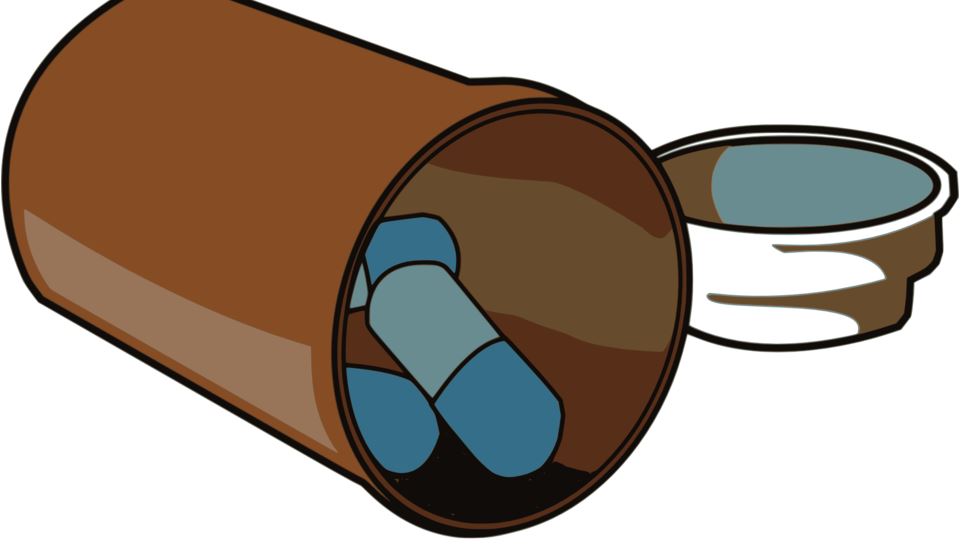 Pfizer likely knew that they had a goldmine on their hands when they discovered how to treat erectile dysfunction. But, they may not have realized how the marketing of the drug would forever change the landscape of how pharmaceuticals are sold.
At the time, it was very controversial to put sexual health out into the public sphere. It was always something that was best kept in the bedroom. People often had a hard time talking to their doctor about their sexual problems.
The biggest thing that happened when Viagra was announced was that it took the taboo of sexual health issues out of the equation. It was no longer a problem.
That's just one of the ways that Viagra changed the marketing landscape. In this article, we will go over several other ways that marketing changed.
1 – They changed the language
One of the first ways that Viagra changed marketing was to change the way we talked about conditions.
Before Viagra, erectile dysfunction was not in many people's vocabulary. Men were called impotent if they couldn't get a construction.
This word, impotence, described the man and not the condition and have some severely negative connotations. By changing the name to erectile dysfunction, it described the problem. And the problem was physiological and could be treated. Not to mention it made no judgements on anybody's manhood.
Think of how low testosterone is now called Low T. It totally takes away any negativity that would make somebody feel like "less of a man" by giving it a more innocent sounding name.
2 – More open discussions with doctors
By breaking that barrier, people are far more open to discussing sexual health with their doctor. Before that, many men made a lot of assumptions and didn't really know the facts about Viagra or any other treatments available for erectile dysfunction.
Not only are men more likely to ask their doctors about how to treat their ED, they might also be more willing to discuss other sensitive matters that previously they would be too embarrassed to ask.
3 – Broke the controversial ceiling
In the 1970s or 80s it would have been inconceivable for a commercial about erectile dysfunction to be shown on prime time television. It would have been far too controversial.
Suddenly, there was Bob Dole, a war veteran and distinguished politician, talking about his ED all over the networks.
And with that, it became alright to talk about these things. Sexual health was no longer a controversial subject, but part of the larger discussion about health in general.
4 – Changes to marketing
Advertising companies had to go back to the drawing board when it came to marketing pharmaceuticals. It shifted the focus of many drugs from being doctor driven to customer driven.
What that means is that it created a cultural shift in which people could feel more in control of their health decisions. "Ask your doctor is Brand X is right for you". We're all familiar with that now, but before it wasn't common for people to feel in control of those kinds of decisions.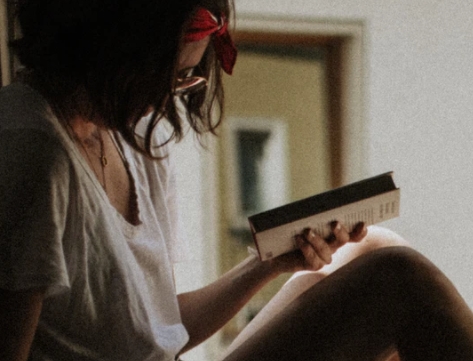 A professional writer with over a decade of incessant writing skills. Her topics of interest and expertise range from psychology, to all sorts of disciplines such as science and news.