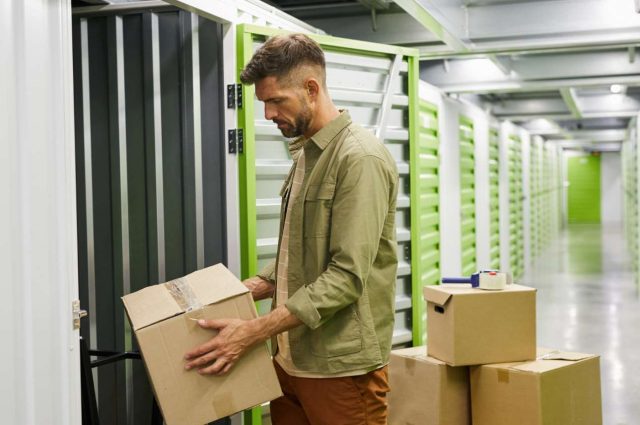 Self-storage units are seen as one of the smartest ways to store your belongings. Self-storage units come in various sizes and help you to store all of your belongings. When it comes to storing your belongings there are many options. There are hundreds of self-storage companies in the US that have many types of units which they offer to their clients. Different units have different rental price tags attached to them.
In this article, we have tried to help you understand how much you will have to spend on renting a self-storage unit for your belongings. We have also tried to help you understand if self-storage units are the ideal option for you. Considering all of the factors, You can explore amazing storage units at Selfstorageunits.io, Being one of the most reputed websites, you can use this website as a benchmark to understand if self-storage units are ideal for you. (1)
1. Cost of Storage lockers
The cost of self-storage units is one of those things which varies a lot. Several considerations are taken into account by the companies when they price their storage lockers. A storage unit can cost anywhere between $100 to $300 per month.
Renting the self-storage units through the website of the companies helps you to save money on rent. Many companies also have many offers such as the first month free which reduces the overall cost of the storage lockers. The main difference between the storage lockers depends on the type of self-storage unit they are.
The size is a major factor that determines the price of a unit. When you opt for bigger sizes you have to pay more for them. Whether the units are- indoor, outdoor, covered, or not are some things that factor into the price you have to pay.
2. The different types of units
To find out whether the storage units are ideal, you need to analyze your needs. The self-storage industry has tons of different types of storage units. These units are designed to serve different purposes. There are normal storage units that are designed to store any personal items you have when trying to clear your house.
The business storage units are ideal for companies that want to find storage units to expand their inventory. The companies also offer covered vehicle storage. These units have all the facilities you need to store your car properly and keep it in a good condition. All storage units are made with a particular purpose in mind and you should choose the ones which fit your needs.
3. When should you use storage units?
Storage units serve multiple purposes. Self-storage units are one of the best solutions when you are trying to move to a new city. They help you store your goods at your convenience. If you want to free up some space in your house, you can look at the self-storage units. The units are best when used to store non-perishable items. Most individuals use storage units to store furniture, utensils, appliances, and other household items. (2)
4. Different features which you should consider
Different storage units have additional features which you should be aware of. Many storage units provide free moving trucks. This helps you save money while transposing your items to your storage unit. Many units have a drive-up option.
This prevents you from having to carry your items to the storage unit. Resident managers help you with any issues you might have while moving into the facility. The companies also offer moving supplies and other goods. You should find companies that offer you amenities that make it convenient for you t move into their facility.
5. Is it ideal for you?
When we come to the question of whether self-storage units are ideal for you it varies from person to person. To figure out whether self-storage units suit you, you need to analyze your requirements. The best part about self-storage units is that many different types of units can cater to your various needs.
You can choose to have climate-controlled units which maintain the ideal temperature for all of your goods throughout the year. Most of the storage units also have many layers of security measures to keep your belongings safe. Considering the rent of these self-storage units, they turn out to be one of the cheapest options for storage. Checking out the different units can help you understand whether they meet your specific needs or not.
Conclusion
Many people see self-storage units as the best option for storing their goods. You need to understand what your particular needs are before you rent a self-storage unit. The versatility of the units helps them cater to various needs you have.
Self-storage units have their advantages which makes them a more preferred service compared to others. Through this article, we have highlighted all of those things which make self-storage units popular and the use cases that these units serve. If you think self-storage units are ideal for you check out Selfstorageunits.io for the best self-storage units near you.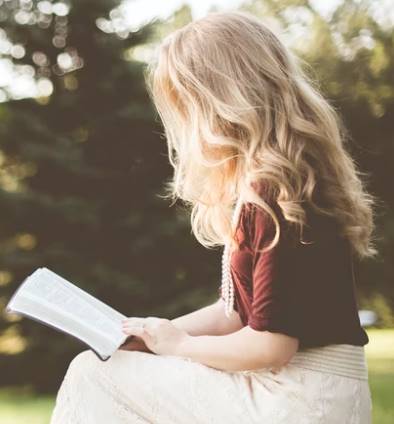 Speaks from heart, always too passionate and driven by emotions. Spins the words with kindness & sharpness, intriguing your ever-inscrutable minds.