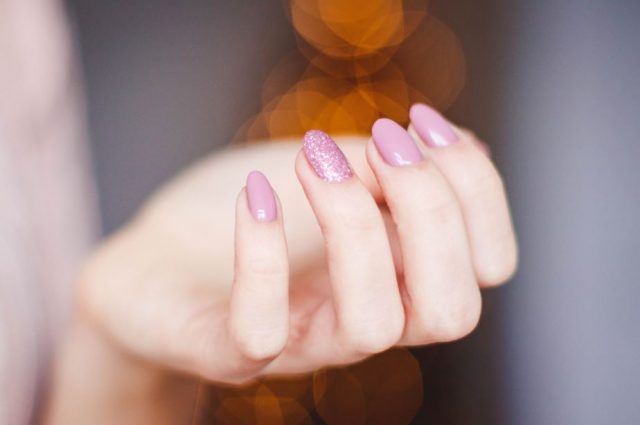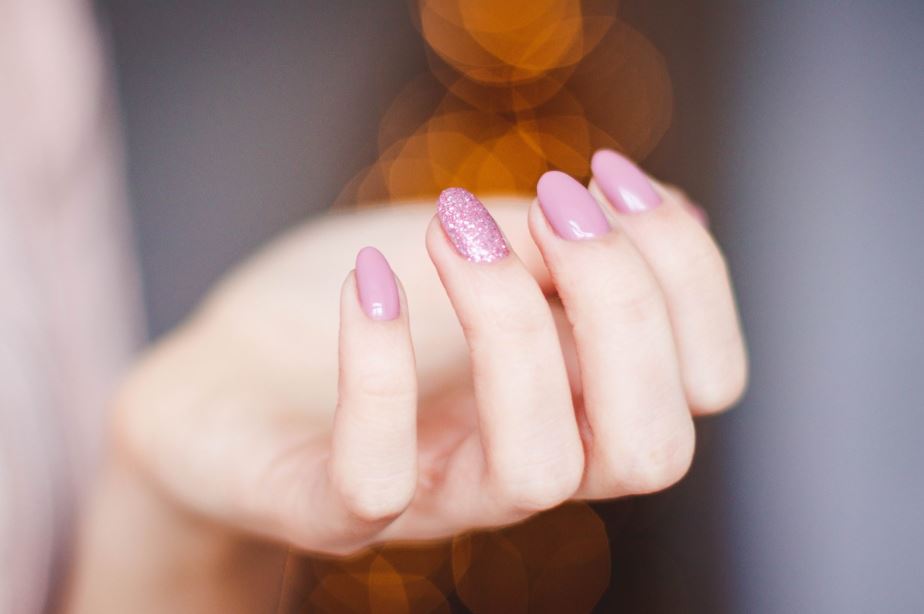 Perfectly manicured nails are what we all strive for, and there are many benefits to having impeccably preened fingers and toes. With exposure to various weather conditions, chemicals and activities, both our hands and feet are often abused. What should you be doing for your nails in order to keep them in good condition? Here are our top tips:
Do
Be gentle: Being too rough with your nails and scrubbing them vigorously can result in an infection. Your nails are very delicate, so look after them carefully.

Keep a nail file close by If rough edges suddenly appear after a long day or tough workout, having a nail file to hand means that you can smooth them away quickly. Always make sure that you work in one direction with the grain of your nail for a better finish.
Don't
Forget about your nail tools: Ensure that you disinfect your equipment as often as you clean your make up brushes. This will help to keep your nails infection-free.

Ignore the labels on your polish: Every product is different, with many containing toxic chemicals, so make sure that you read the labels carefully before buying them.
How do you know if your nails are unhealthy?
If your nails begin to split or peel, this could be due to dryness or signs of a vitamin deficiency. If you're guilty of biting your fingernails, you may also suffer from red, swollen skin on the tips of your fingers, as well as tiny white spots. Keep an eye out for spoon-shaped nails too, as this could be a sign of iron deficiency. The earlier you get these issues treated, the better.
What supplies do you need to keep your talons looking and feeling their best?
To keep your nails in tip-top condition, there are a few essential nail supplies that you should consider investing in. A base coat will create a barrier to protect your nails from the damaging effects of nail polish, while a top coat will help to prevent any manicure or pedicure from chipping.
Nail clippers will ensure that you can keep your talons at the ideal length, and a buffer will provide smooth and shiny nails – eliminating the need for nail polish if you'd like to give your nails a breather.
By following these handy tips, you'll be able to achieve healthy-looking nails.
About the author:
Tejas Maheta is the Founder of techiegenie.com and a tech geek. Besides blogging, he loves reading books, Learning new things, and Hanging out with friends.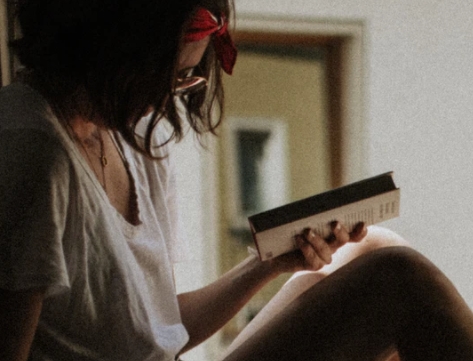 A professional writer with over a decade of incessant writing skills. Her topics of interest and expertise range from health, nutrition and psychology.