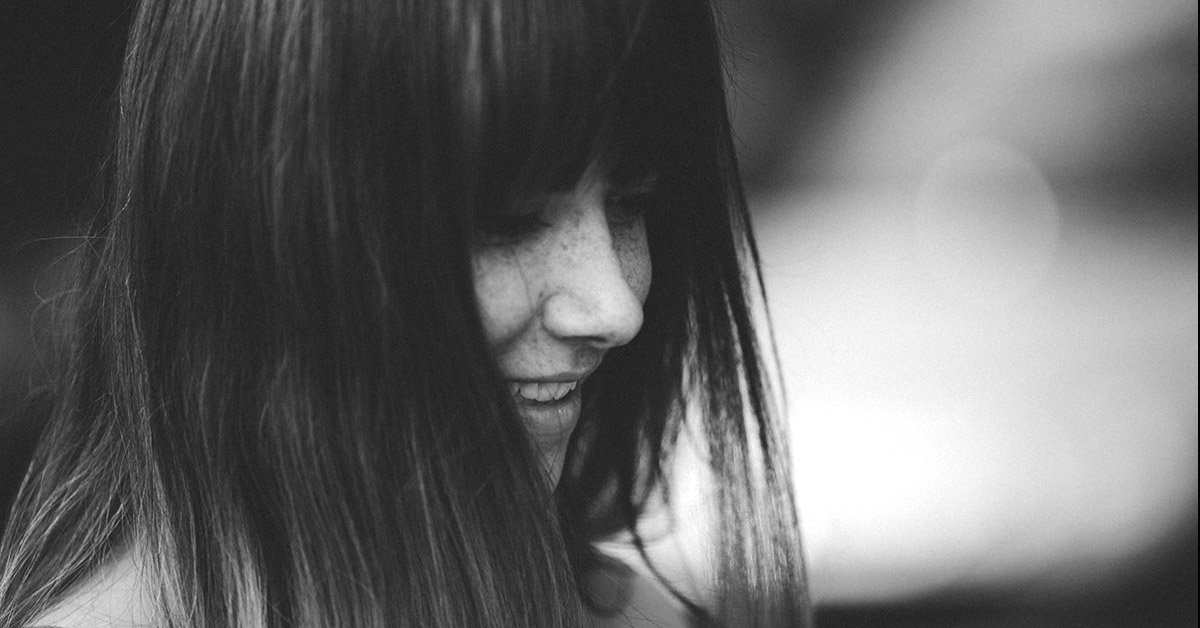 Dear Mom,
First of all, let me tell you, I'm beyond lucky to have you as my mom. I've been blessed to grow up with the most amazing person I've ever known – you.
You are the most important person in my life.
You're gentle, kind, and beautiful. You're strong, resilient, and a real fighter.
You're amazing.
When you smile, your face shines bright and my soul gets filled with warmth. Your laugh is the most pleasant and beautiful sound I've ever heard and when I hear it, my whole body laughs. When I feel your touch, I feel every beat of your heart. When you hug me, I feel your warmth, kindness, and unselfish love – love that only a mother can give.
Yet, when you're sad, my soul and body ache. When you're worried, I wish I could take your burden away from you. When you're tired, I wish I was in your place. When you cry, I wish I had a magic stick that would take all your pain away, make all your worries disappear, and erase all the bad memories.
You're my blessing, my hope, my strength, my happiness, my treasure. You're the greatest gift life has ever given me. You're the glue that holds everything together even at times when you feel like you're falling apart.
You are my guardian angel, my voice of reason, my sunshine, my confidant, my teacher. You are my peace keeper, my doctor, my comedian, my cheerleader, my right-hand, my twin.
You're my all.
You give me the strength to face challenges with confidence. You offer me wisdom to carefully choose my battles. You give me the strength to be who I really am.
You've taught me what unconditional love feels like. You've taught me what it means to be strong and resilient even when you're crying on the inside and your body aches.
You've taught me that hope can be found in the least expected places. You've taught me that happiness isn't found in expensive, material, and transient things, but in the smallest ones. In the smallest pleasures and details we feel and see every day. In the people that surround us. But most importantly, in ourselves.
The list of things I'm grateful to you for is long, but I'll try to single out the most important ones:
Thank you for being in my life.
You're always there for me when I need you. You can be busy, tired, have a bad day, and feel sad, but you're always there.
Thank you for staying by my side when times got rough.
You comfort and support me even at times when I can't find any hope.
I can be worried, angry or sad, but there's no pain I cannot conquer when I see your face. When I feel your touch. When I look at your eyes. Everything is easy and all the pain goes away when you're beside me. When I feel your comforting, warm hug. Because your hug lasts long after you let go.
Thank you for being my greatest help, my crying shoulder, my advice giver, my nerve calmer, and even my chef.
Thank you for putting up with my quirks and whims. For forgiving me my mistakes.
I know I often say things I don't mean, but you never hold it against me. Thank you for loving and not losing faith in me despite the many times I let you down.
Thank you for always supporting and believing in me.
You've always encouraged me to pursue my goals, passions, and wildest dreams. Because you believe in me even at times when I doubt everything about myself.
You've shown me how to love the person I am – with all my flaws, quirks, insecurities, and failures.
Thank you for being my biggest fan, my partner in crime.
Thank you for making me laugh like no other person has ever had.
Thank you for always understanding me and never judging me.
Thank you for listening to and showing understanding of my problems. For giving me wise bits of advice. For being aware of my worries and pain even when I don't say a word about them. For believing in me. For inspiring me to be a better person.
Thank you for teaching me what genuine love really is. For teaching me how to be strong and brave and how to endure all difficulties and hardships life throws our way. You are the best role model for that.
Thank you for guiding me through life but also letting me make my own decisions and choices. Thank you for being there to catch and lift me up when I fell.
Thank you for being my best friend.
You're the person I go to when times get tough for me. When I have a secret to share. When I need someone to talk to and ask for advice.
You're my best friend because you're the most truthful, generous, lovely, and loyal person I've ever known. Because I know I can tell you everything about what's going on in my life. Because you never make me feel alone.
And I must say that I've had many friends and been in a couple of emotional relationships but the relationship I have with you is the deepest and greatest of all.
At the end, all I can say is that I hope one day I can be as devoted and loving mother as you are and can shape my kids' lives the way you've shaped mine.
I want you to remember that you're precious in every aspect. You're the joy in my soul and the sunshine in my day.
Thank you for all that and for being my guiding light. Thank you for loving me and being my heart's first home.
Thank you for being a part and the love of my life.
Love,
Your hun.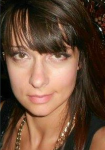 Riley Cooper is a professional writer who writes informative and creative articles on topics related to various fields of study. Written with love and enthusiasm, her articles inspire readers to broaden their knowledge of the world, think and get ready to act. If you have a general question or comment please fill out the form and we will get back to you as soon as possible https://curiousmindmagazine.com/contact-us/