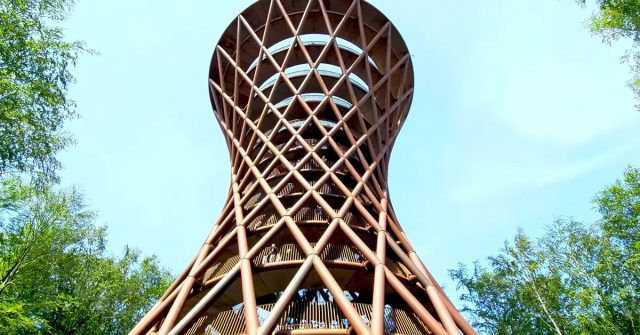 Denmark's remarkable forest tower has been nearly two years under construction. When the initial images were released, the tower looked incredible, but that was before the grand opening. After it, the final outcome somehow seemed even more spectacular. And with a good reason.
The breathtaking spiraling observation tower overlooks the Gisselfeld Klosters Forest, filled with mountain hills, lakes, meadows, wetlands, and brooks. The Tower's dynamic landscape offers its visitors the possibility to observe the changing seasonal colors, the maple leaves, the spring blossoms, and the snowy mountain caps. There is no person on Earth who wouldn't want to return to that beauty and experience every season from that bird's-eye perspective.
The forest tower has an upward, wooden walkway with no steps, so the unique perspectives of the countryside are lovely for everyone to enjoy.
The walkway is part of Camp Adventure, which has zip lines and climbing courses in the surrounding forest.
The tower opens from 10 am every day and the tickets cost $19.98.
At the top, you are 140 meters above sea level and the highest accessible point in Zealand island. In clear weather, you can see as far as Copenhagen and Malmo – reports Lonely Planet.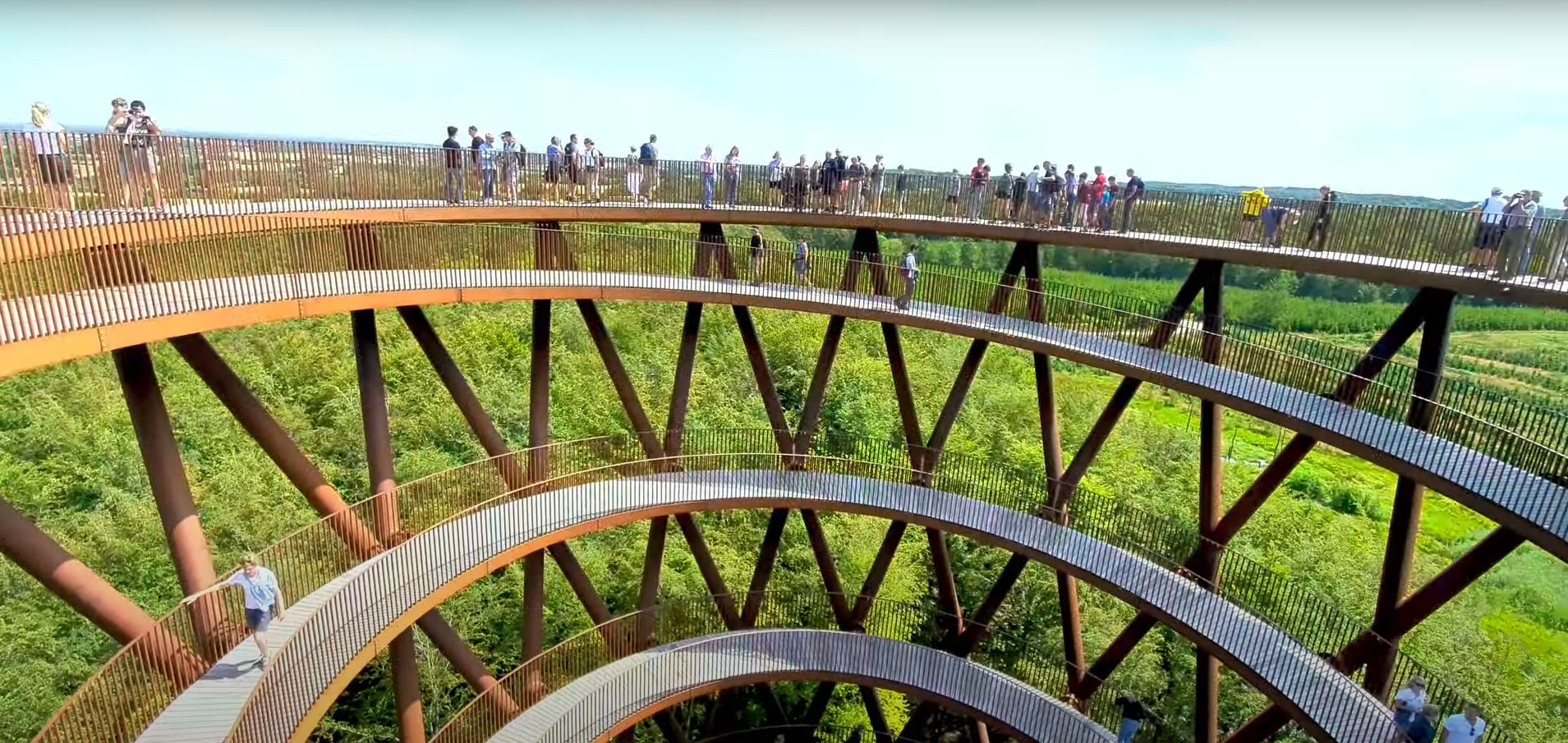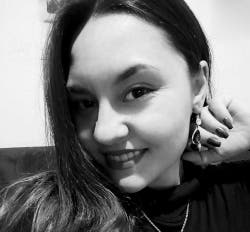 Nora Connel is a devoted writer with a BA in English Language and Literature. Her interests span around psychology, human relationships, and the inner self. She believes that writing has healing powers.